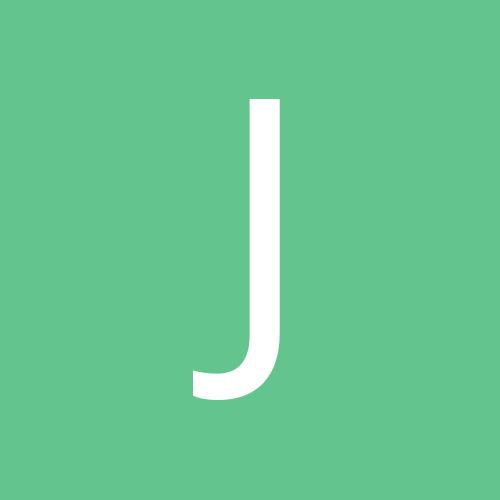 Content Count

22,535

Joined

Last visited

Days Won

7
Status Updates posted by Jachut
There is an Australian Bandster chat thread - try searching it out, I'm not sure how to find the list of forums with this new format. But its pretty quiet, although there is a lot of us out there.

 

good luck for 18 December,its not far now!

O goodness, I just found all these visitor messages, there's about 1000 here that I never responded to lol.

 

anyway, there's no before pics of me online as I didnt have any digital ones. I never took specific before pics but all the pics I have of me fat are ordinary old film photos and I have no scanner. I must go over to my mum's sometime and scan some of them in, people ALWAYS ask me this.

 

I had a BMI of 36 so I was big and yes, I look bloated and awful compared to now, but they're not as spectactularly different as if I'd had a BMI of 50!