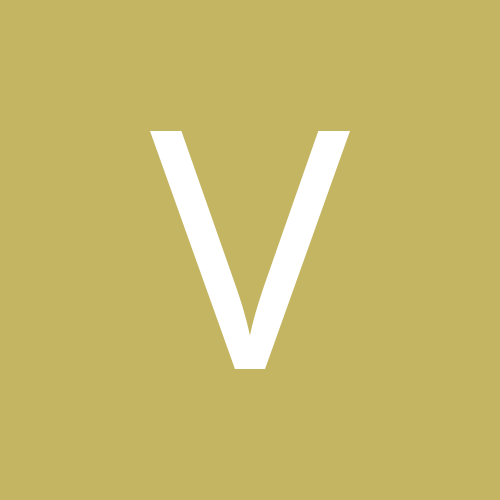 vallewldflr
Gastric Sleeve Patients
Content Count

0

Joined

Last visited
Reputation Activity
vallewldflr reacted to jdillon in countdown

94 days until July. Yippee. I need to meet with my nutritionist and they added an xray for my chest now. That's it as far as I know. Then it's once a month meet with Dr. And whatever they add at the end to prepare you for surgery. I cannot wait to start taking the pounds off!!!!! I am done being this big girl! A few days before my surgery I am making my own broth
flavored with no salt and canning it. I am buying everything I'll need and setting it up ahead of time for my two weeks off. Sf Popsicles. Coconut Water. Plain water. Protein Drinks. Whatever I'm told I can have during those two weeks. I'm asking for a treadmill from my husband so that I can walk no matter what the weather is. Vegas gets up to well over 100 degrees and is so hot! I can't wait till it is time to go for surgery. I have another surgery on April 11th for removal of my gallbladder. No more gallstones and acid reflux for me. Things are moving along but July seems so far off. If they push my surgery into August I'll be so upset! I am going to schedule my Dr visit in July early and hope we can get a date! Or before then if possible.