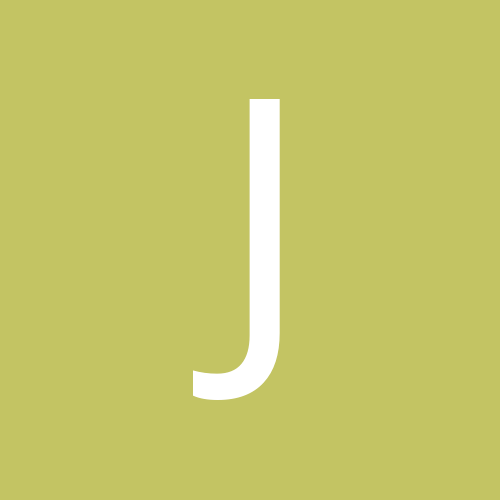 Content Count

770

Joined

Last visited
Everything posted by j.s.
Margo, I really like Dr. Chiang. He is very nice and I feel he is a very competent doc. Every time I see him I like him more. I also met Dr. Burhop, he discharged me from the hospital. He is very nice as well. I did not feel at all uncomfortable having him examine me when I never met him before. Very nice docs. I like them both and would recommend them. Their office girls are also very helpful. I have nothing negative at all to say about them. p.s. my inlaws live in sussex. js

Dr. Chiang in Brookfield. j.s.

Hi Kellie, I was banded on April 8. I don't get a fill for another couple of weeks. My sister lives in Eaton, Western Australia. j.s.

guitarman, What is it with these spouses of ours. I have one of them skinny husbands who can eat anything and everything without a care in the world. The minute I started my liquid diet he started on the ice cream (Edys, all those kinds that I never could even get near or I would gain 10 pounds). He is averaging a half gallon every two to three days. (He is cooking for himself you see). Ahhhhh, what are we gonna do with em? j.s.

Hi All, I am new to this message board. I was banded on 4/8/05. Will be starting my week 4 purreed diet tomorrow - a big whooohoo to that! I am 41, married and have two cats. Glad to be banded. J.S.:banana

Char, I would go if I knew when others would be in there. Char we are kinda neighbors! I am about an hour away from you! j.s.

Lynn, HI! I have family that lives in Il. too. I am not sure I know how to post a copy of my preop and post op diet plans. I can tell you tho, I had to be on a liquid protien diet for two weeks (three liquid meals per day) , then Clear liquids for 3 days. Then I had surgery. Then I was clear liquids for a week postop, two weeks full liquids (which was my liquid protien drink, and things like blender Soup and yogurt with no chunks and pudding. Now I just started my mushy stage on saturday. Soft foods put into the blender and sorta shredded up. This thursday I will find out more as I have to see my diet lady. I hope that helped you. j.s.

I am having a heck of a time with the pizza demon in me. I swear since I have been banded that is about the only commercial that comes on the t.v. either pizza hut or some other kind of pizza and it is making me crazy. j.s.

Christine, No I am not from Brookfield, I live in a neighboring town. Brookfield is only about 20 minutes away from my house tho. Congrats on your upcoming surgery! J.S.

My surgery was done by Dr. Chiang in Brookfield, WI. He is a great doc. So far the weight loss is very acceptable to me. I seem to be dropping a pound or so a day (granted I have been just on liquids all this time). I started at 290 and as of yesterday morning my weight was 264 (That includes a two week preop liquid diet). I am very happy with those results. I also know that now I am starting the mushie foods, some of that is likely to come back but that is okay. I go for my first fill on May 17. j.s.