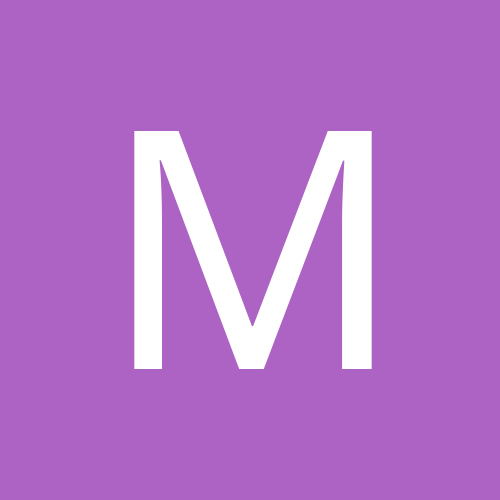 mrs.petethecat
Gastric Sleeve Patients
Content Count

178

Joined

Last visited
Reputation Activity
mrs.petethecat reacted to joatsaint for a blog entry, How To Protect Your Food From Co-workers

I don't know about you, but the 2 most important work rules I know of are:
 
1. Don't take another man's tools without asking first.
2. Don't F with another man's food.
 
Violating either rule can put you in dire jeopardy of losing blood, skin, hair or at the very least, finding a nasty surprise in your lunch kit the next day.
 
But my current workplace is a bit looser about those rules - being that it's mainly ladies and has more of a community atmosphere compared to the construction sites I worked in the past. So it's not uncommon to find that your friends have raided the fridge and at least part of your lunch was donated to the cause.
 
It was one of those serendipitous moments yesterday that I learned exactly how to protect my food in the community fridge. My director had stashed a piece of Italian Cream cake in the fridge - leftover from the previous day's birthday celebrations - in between two balloon print paper plates.
 
The top plate had a simple message printed in bold black Sharpie on it,
 
"Please do not eat me."
"P.S. I already licked it!" - Kyle
 
Pure genius!
 
Have you any tips on how to protect your food/stuff/things from being "borrowed"?