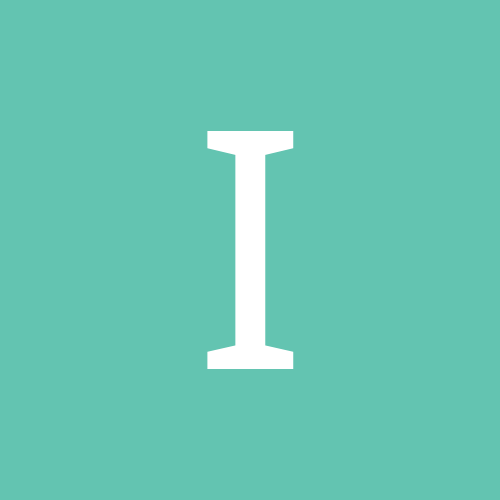 Infaith
LAP-BAND Patients
Content Count

668

Joined

Last visited
Reputation Activity
Infaith got a reaction from tere1985 in Before and After Lap Band Surgery - PICTURES ONLY

Okay...here are my before and "in progress" pictures. Can't find the ones my sister took of me in Mexico. When I do...I'll post them.
Pleeeeeaaassssssee....can somebody fix these so they are side by side or something close? Thank you so much!
The first is my top weight when I was still unhappily married at 330 pounds. My surgery date weight was 299. The 2nd is last year and I think I weighed about 318 at the time (notice I'm hiding behind my dear son). The last is me now 54 pounds down!!