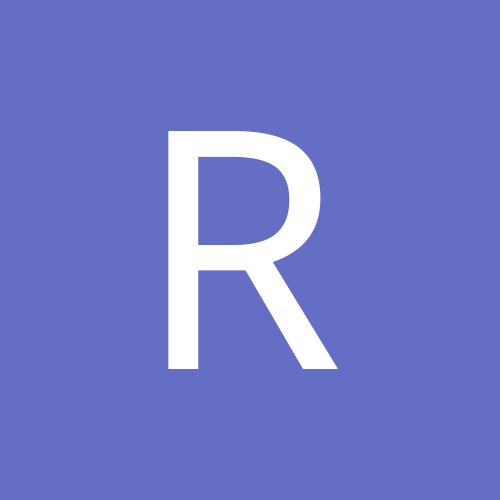 rdy2bskiny
LAP-BAND Patients
Content Count

14

Joined

Last visited
Everything posted by rdy2bskiny
My nutritionist has me using MyFitnessPal so she can track my eating and exercise. Anyone else using it? My name is RDY2BSKINY .

Well, I'm 32lbs down since my surgery on June 21st. I've been walking and completing the eliptical. I see my doctor this coming Friday (6 wk) for my check up. I hope he lets me get back into CrossFit. I'm sure my back squat won't be lifting 180lbs. I feel energetic, but weak. Before surgery it was hard, but I felt strong. It's good to see there are other CrossFit people out there. Great Job! Wendy

I just had my surgery on the 21st (two days ago). I was told around week 5 or 6 I could get back to it. My doctor said it take three months to fully recover. So I'm not going to go full charge when I get back. which Crossfit do you all go to? I'm Crossfit Silverback in Spring, Tx.

Good morning everyone, i had my surgery on 6/21/12, I did great. The second day I went home. I got home and ate 1/2 of the Jello packet and took two sips of coffee. I started spitting up for almost three hours...it was foamy too. Today, I'm wicked sore in all areas; stomach, and throat. What did I do wrong? Now, I'm coughing and it hurts. I'm doing the breathing machine (no meds) Help! Thanks,

Thank you for the reply's. I will take that advise. Also, did you all start vitamins on week 2 or the first week of surgery? The hospital gave me liquid, but my nutrionist gave me chewable for week 2.

Hello, This is my first post and I will be having surgery on Thursday, 6/21/12. This pre-op diet is giving me extreme headaches.