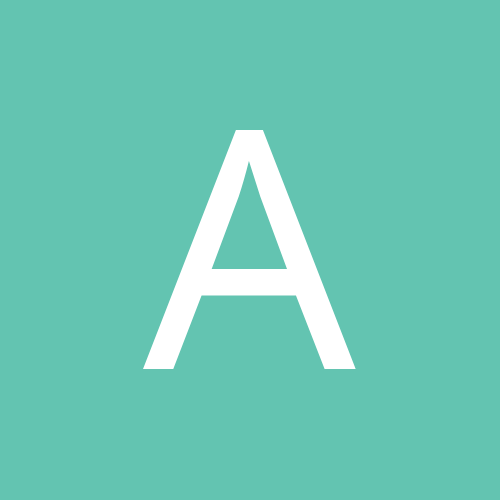 Amy*
Gastric Bypass Patients
Content Count

47

Joined

Last visited
About Amy*
Rank

Aussie girl


Birthday

02/05/1980
I started my WLS journey in August 2006, when I had the lap band done. I weighed 108kg  (237.6 lbs)at the time, and within 12 months I lost 36 kg (79.2 lbs) and was down to 72kg (158.4 lbs) and happy with my weight.
 
My band slipped, causing terrible reflux and night coughing (and weight gain) and I had revision surgery to reposition the band in January 2008.
 
Since then, the band just never 'worked' the same way. I had constant reflux, was either too tight or too loose, and could never find the sweet spot. Finally, in August 2014 I agreed to have a second revision, to replace and reposition the band.
 
All seemed to go well at that time, until two weeks later when I went back into hospital with an infection that I contracted during the surgery. I spent 9 days in hospital on IV antibiotics and eventually came out and returned to work.
 
Two weeks later, the oral antibiotics weren't working and it was clear that the infection had returned. On October 2nd 2015, I went back into hospital and had the band removed, as well as the infection. Test results showed that it was a staff infection.
 
Six months later, I have gained thirty kilograms (66 lbs) and I currently weigh in at my highest ever weight of 110 kg (242 lbs). I have seen two surgeons: my original surgeon who has said that he will try and put the lap band back in, but with the scar tissue that I have from four surgeries and the infection, it's only a 50/50 shot that he'll be able to place it correctly and if he can't place it correctly, it won't work so he wont' complete the surgery.
 
My original surgeon referred me to another surgeon who conducts the sleeve gastrectomy, gastric bypass and other malabsorptive procedures. He has suggested that the bypass or another malabsorptive procedure will be best for me as, given the scar tissue I have from the band, it will make it difficult to safely staple that area of the stomach and therefore he needs to avoid that area of my stomach. For this reason he is not recommending the sleeve. In addition, the bypass has been around for a lot longer and the long term effects are well known, which can't be said for the sleeve.
 
For those and a number of other reasons, I am now waiting to be booked in for the bypass, hopefully by June 2015.
 
In addition, I am having regular counselling to deal with my issues with eating and self esteem.
 
I will update this section as I go through the process, but please feel free to message me any time!

Starting Weight:
110.2 kgs
Weight on Day of Surgery:
Current Weight:
110.2 kgs
Surgery Status:
Pre Surgery