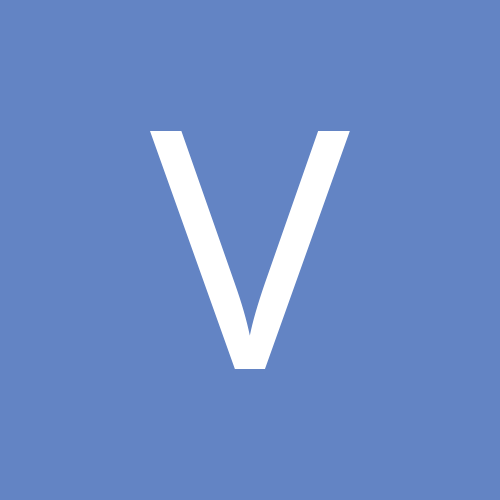 Content Count

11

Joined

Last visited
Everything posted by Vicki McNair
I just had surgery on Dec. 23, 2019. Does anyone else have Multiple Sclerosis? I am in my 2nd week, and I haven't had any problems. I felt hungry from day 3 post-op until I was allowed to drink protein drinks in week-2. I don't do any exercising yet, and won't except while sitting due to very poor balance.

I am new so please explain what "Onederland" is? 6 months post-op?

I just had the sleeve done on Dec. 23, 2019, so I am in week-2. I'm going to track my calories later like "Fluffychix".

Claire, are you born-again? I.e. Have you accepted Jesus as your Savior? You could rely on Him to help you!

I would definitely have it checked out!

I will have to be very careful with stuff like peanut butter & cheese. My body doesn't like too much salt, and they do have too much fat!

CHI Franciscan Weight Loss Center has no Pre-op liquid diet. Week 1-clear liquids, Week 2-add protein drinks and vitamins, Week 3-pureed food, Week 4-soft food (chewed-up really well, of course), Week 5-I guess, we'll see! I ate Campbell's chicken noodle soup noodles on my 8th day post-op, and it was fine for me.

I had my surgery on 12/23.

I was hungry starting 3 days after surgery, but now I'm in week 2 and adding 2 protein drinks. It seems to be curbing my appetite.