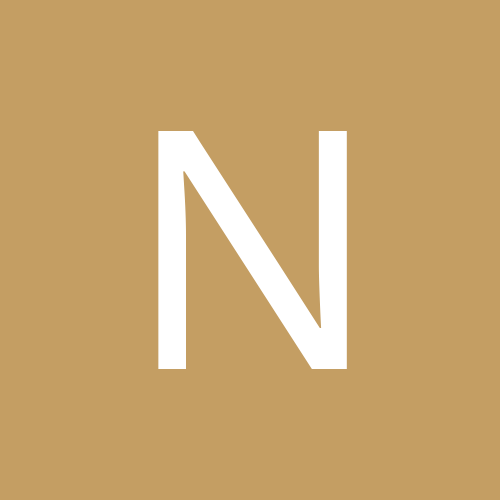 NeedsTheBeach
Gastric Bypass Patients
Content Count

50

Joined

Last visited
Everything posted by NeedsTheBeach
Claricey, I've only lost 4 lbs from my pre-surgery weight, and our surgery was the same day. I was reading a time article on weight loss and what works and doesn't and came across this: "when you lose weight, your resting metabolism (how much energy your body uses when at rest) slows down--possibly an evolutionary holdover from the days when food scarcity was common." I think that until our metabolisms pickup (which they can't now because we are eating so little), things are going to move slowly. This is a link to a whole series of articles on weight loss from TIme: http://time.com/collection/guide-to-weight-loss/

My first was 8 days post surgery, 10 days since my last one. I was getting nervous!

Wow, you are doing great! I've only lost a couple of pounds since surgery 2 weeks ago today. Care to share your eating and exercise routine?

Claricey, I'm supposed to work up to 60 grams of protein and 64 ounces of fluids. I'm only getting about 30 protein and about 50 fluids.

On my list of post op vitamins, there were caveats about taking some things together (they don't play nice) or taking too much at one time (your body can't absorb). I'd definitely check with your doctor or nutritionist.

Hi! Just got home today. Had lots of scar tissue from previous surgery so it took about 4 hours. I was really zonked out on anesthesia until last night. All went well and I'm just dealing with managing the pain. As long as I get ahead of it I'm ok! I have 6 small incisions. I know in a few days it will get better. On clears till Friday when I see the nutritionist to advance my diet to puréed. I"m so glad it is going well for you! Today I woke up feeling normal, no pain, no discomfort at all! I stay on full liquid for 2 weeks before progressing to pureed. Yesterday I was able to drink 1 full premier protein shake over the course of the day. We are doing great!

One day post surgery. Feeling good. Able to get fluids in. Already been up and walking. Sent from my SM-N960U using BariatricPal mobile app

Just about 12 hours until surgery. Check in at 5:30, surgery about 7:30. Hope I can get some sleep! Good luck to other 3/11 buddies and those following right behind us! Almost forgot to say I took my before pics this morning! Looking forward to posting after pics in the coming months!

2 day countdown! Have to sign in at the hospital at 5:30 am on Monday morning. (All you other 3/11 people, don't forget Daylight Savings goes into effect this weekend!) Nervous but ready.

Well it's good that you can eat normally without issues, but you should learn to stay away from the bad foods. Have you checked in with your nutritionist? Have you gone to support groups? Learning new eating habits is necessary for long term weight loss and maintenance.

Thank you! Sent from my SM-N960U using BariatricPal mobile app

Update, got a call back from the Dr. office. They'd be happy if I lost 5, but as long as I've lost since I started the process (I have - 30 pounds), I am just fine! Phew! Bullet dodged. Sent from my SM-N960U using BariatricPal mobile app

I hope you are right. I'm waiting to hear from the Dr. office to see if there will be a problem.