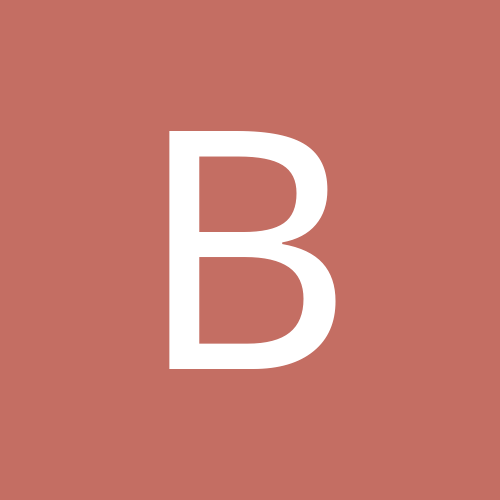 Bick
Gastric Sleeve Patients
Content Count

3

Joined

Last visited
Everything posted by Bick
Hang in there, it will get better. I had mine in January, ended up staying 4 days in the hospital. Pain, pain, pain plus vomiting and general misery. About the 3rd day though it started to slowly get better. I know it feels like forever but you will slowly improve. I was very angry with myself for having had the surgery at first but I have come around and now am happy I did. Patience is key. Walk all you can and sip, sip, sip your water. Best wishes!

My surgery was 01/28. Just started seeing hair loss about 2 weeks ago. It's not too bad so far, I just hope it doesn't continue for a long time like this.🙄 My pcp told me to keep up the protein shakes for a while and I'm taking biotin also.

I have factor 5 Leiden and had a sleeve done in January. I had heparin injections while in the hospital and then did Lovenox injections for 2 weeks after surgery. My hematologist said my risk from the surgery was less than a normal person, as long as I took the Lovenox. I have had other surgeries also with no problem but I always do the Lovenox after. Just keep hydrated, walk, walk, walk, and take your Lovenox!