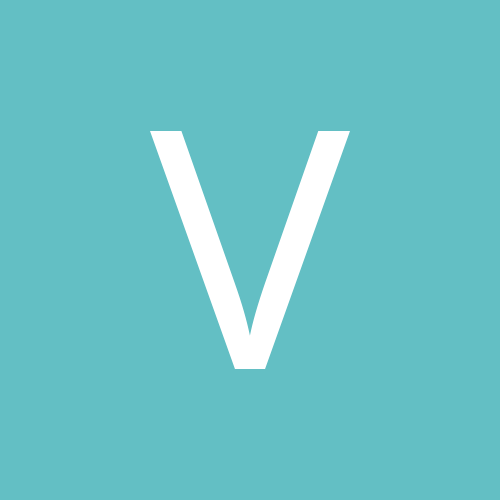 Velocity
Gastric Bypass Patients
Content Count

51

Joined

Last visited
About Velocity
Rank

Senior Member


Birthday

August 19
My name is Lisa. I'm 54 years old and have been obese all my adult life. I wanted to get this surgery 20 years ago. At the time my husband was very concerned that it was too dangerous. 20 years ago I only needed to lose 60 pounds, but it was 60 pounds I had been battling for 10 years. I haven't seen Onederland in over 35 years. Anyway, This past year I was at my all time high of 455 pounds. I was unable to walk more than a few steps without running out of breath and having my heart beating thru my chest. I needed a walker just to get around. Living in Canada and dealing with the winter weather made it 100 times harder. I basically became a hermit. I didn't ask my husband this time. I TOLD him. I was getting this surgery. I have been very lucky that I didn't have most of the health problems associated with obesity. The only problems I had was hypertension, sleep apnea, and osteoarthritis. In all honesty. I had those problems when I was thin...( except the hypertension). My heart was good and no diabetes, etc. 
 
I feel funny writing about my journey since the surgery. I have been following forums in various place and 99-100 people are posting about the complications and problems they have been having. Whether is be dumping, strictures, or pain that lasts for weeks and months. I don't know why it is...but I'm not having any of those problems. I'm almost 3 months out and I haven't experienced anything bad. I'm eating everything and anything..( healthy of course) and about a cup of food at each meal. I know this is a good thing for me. However, I feel weird posting it when so many people are having issues. It's not to say I couldn't have it happen at some point. Then again...it may never happen. The only thing that is good for me at this point is that my stomach tells me when to stop eating. I eat 4 ounces of protein, fresh veg and fruit and healthy fats. I limit my calories to 1200 a day...so I make good choices on what is going in me in order to fulfill my quota for the day. I don't deny myself a guilty pleasure. I just don't overdo it. I have lost 85 pounds in 3 months. It's still coming off. I don't worry about the scale. If I'm not losing weight...my clothes are getting looser. I know there will be plateaus...bring it on. My husband is thrilled that the weight is coming off...but is still waiting for the other shoe to drop off. I guess he worries enough for the both of us.. ;).  
I guess my reasoning for not posting alot is because I don't want people to think that I'm rubbing it in their faces that I'm not having any problems. My heart goes out to the ones that are. My sister went thru this surgery 25 years ago and ended up losing her hair and almost her life due to malnutrition. This was before WLS was a norm and the surgery was still new. She didn't have the things we have now to help. I have many friends that have had it and they swear forever that it was the best decision they ever made. I agree.

Weight on Day of Surgery:
425 lbs
Surgery Status:
Post Surgery