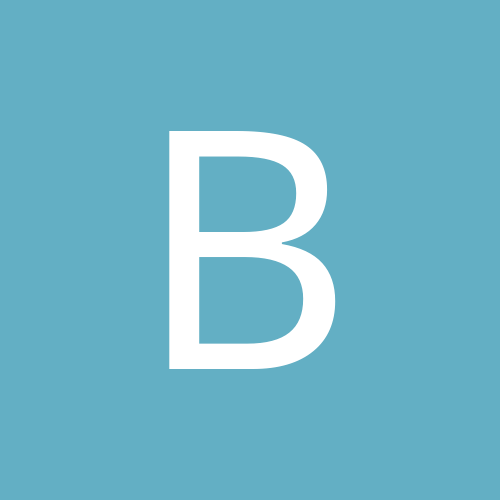 Content Count

144

Joined

Last visited
Everything posted by butterflybefree
I know. I feel the same way. All I know is that it does work with my sugar readings.

This is partly correct. It has to have 5g of fiber before you can do that. Example: say the carb count is 12 and Fiber is 8, the carb count would be 4g. I was told this at my diabetic NUT class.

I hope things go quick. I worked hard on making it this far and staying on top of everything and everyone. Crossing fingers, toes, hands, feet, arms, and legs. Lol

I'm pretty down. My last appt for clearance was my NUT appt. It went great. I called the person who is in charge of sending my paperwork to my insurance will not be back in the office until the 22nd. Why couldn't she go off work after she submitted it?! I know she has a life. I worked hard at getting stuff completed and now it's a waiting game. I go back to school the end of August and need to have the surgery the beginning of August. That's why I pushed everything hard and stayed on top of everything. If it takes 2 weeks for insurance clearance and she's not back until the 22nd, that looks as I should get my approval around the 5th. Then I have a seminar and 2 week pre-op diet and a last appt with my surgeon. That puts me much much later than I wanted/needed to have it. Since I won't be able to drive for a bit and having to lug books around. I wanted to be ok hoping no problems by classes begin. Bummer!

I'm getting ready to go to my NUT appt. Excited and nervous all the same time. This is my last appt before insurance submission. Crossing fingers for a fast approval.

Tomorrow is my last appt before paperwork getting submitted to my insurance. It's my NUT appt. Hopefully she faxes the paperwork to surgeons office right away. I'll ask her. I'll probably call my surgeons office and let the lady know so she can expect it to be coming in. Hopefully the insurance doesn't take 2 weeks for approval.

It IS worth it for me too. I have felt that way all the way through this process. It took me by surprise with my reaction today.

Well I was going to go natural, however she was breech, a month early and water broke. I get the point though. Feeling a little better tonight. Just tired.