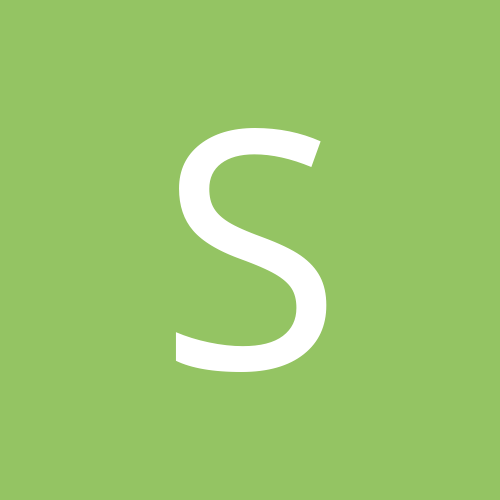 Content Count

322

Joined

Last visited
Everything posted by Sabredy12
I am just wondering if there is anyone out there that didn't stick to their pre-op diet and if so what was the outcome??

I could sleep on my side pretty draught away no hassle good luck

It's ok to have some indulgences don't beat urself up x

U look brilliant, big difference x

Cool, I'm making it tomorrow can't wait

Does it help with our protein intake if we get these shots from our GP?? Might help with hair loss too??

Ps do you eat the beans aswell??

Is Wendy's Chilli good!? I mean low fat and low carb, I've got the recipe???

I personally have never heard of this. I had a bath as soon as I had stitches removed and was never told not too x

Figure of speech people!! Sorry for tipping ur halos! I have cheated if that's what u call it and I have had no problem with it, a few things I wouldn't recommend, but if u chew anything well enough isn't it puréed???? Yes! But as I said in my first post chew chew chew

I hear ya Lumniouslife yesterday was my first drop since week one and more today SD was 12/12/13 am down about 20 pounds pre op too considering I'm only 3 weeks out and gained 6 lbs and started to lose it again. I think I'll be the one that it won't work for

Good on u all that hadn't cheated fair play but I have and I'd say a lot more have x

Yes, and I would say anyone that says they didn't is a liar!! It's all trial and error! Depends on how well u chew with regard how u feel, take it slow and chew chew chew x

Really curious about this as I've seen it mentioned on a few of the weight gain forums!! Everytime someone mentions a weight gain someone says watch ur sodium intake! Can someone explain why?? As after weeks do water and protein I love a bit of salt on my scrambled egg :(

Thank u, I was very confused as I have gained weight must rethink

Thx guys, I'm just baffled. Sorry for going on x

I put on weight in the hospital and that went along with another 15 lbs I've since put on 6-7 lbs and it's not budging!!! Nothing to do with hospital x but thank u for ur reply x

I put my weight on in the second week, I'm three weeks out today and haven't lost a pound since I put on them six nothing to do with fluids

I too am three weeks out and am not feeling any of this, I feel great, but I must add I put on 6lbs after my first week out and haven't lost a thing yet so if ur losing be happy x

I've put on weight since I got the sleeve followed it relatively spot on dunno what I'm doing wrong x

I put on 6lbs when I started eating, and am now stuck at that!!!! For a week now very frustrating considering that I'm eating about a 10th of what I used to if not less!!

As anyone else put on weight at the beginning?? I'm only two weeks out and lost bout 20lbs in the first week and since then I've be steadily gaining one to two pounds a day like seriously!?!? I'm eating nothing and I now have 7lbs of those 20 back on!! Is this in anyway normal??