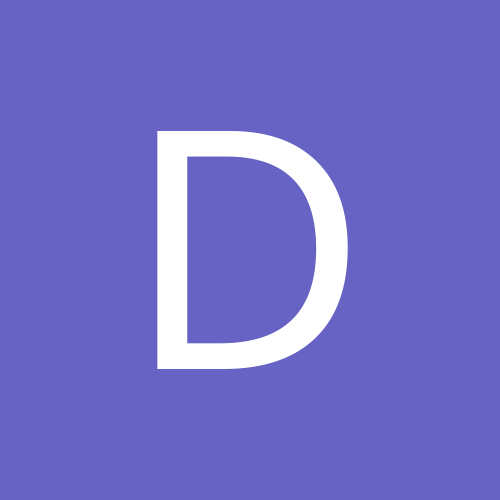 Deleted Account 2
LAP-BAND Patients
Content Count

80

Joined

Last visited
I'm a life long food addict. I love cooking, eating and I watch Food Network like dudes watch Playboy channel. I've always had an addiction, and I realize that I always will.

I had gastric bypass surgery in 2005 when I weighed 252 pounds. My heaviest weight was the year before at 290 lbs. Two years after I hit my lowest weight of 140 pounds and even then I would look in the mirror and think about how fat I was.

I have two beautiful kids that drive me insane, born in 2007 and 2009. After having them and a divorce, my weight went up and maintained itself at around 170. I'd kill for even that now, but of course, again, looking back, all I ever did was think about how horrible I looked, when in fact, I looked very very good!

After a lot of depression and self hate, my weight climbed back up and I freaked. And when I say I freaked, I mean I went and got lap band about two weeks after my first consult. No looking back now. I'm still not sold on it, and I know now there are no quick fixes or surgeries to correct the years of harm I've done to my body, but I'm determined not to beat myself up anymore. My body is the only one I get, and it deserves better than me putting it down. It has to contend with the rest of the world judging it - shouldn't have to put up with me doing it to!

I'm slowly learning how to navigate the lap band and it's challenges and hoping that one day soon I'll be able to feel full again like I did about a year after my first surgery. That feeling of full is my utopia, and I'm going to get back there one day.

It's always great to meet new people and get a different perspective. Give me a shout!

Weight on Day of Surgery:
Surgery Status:
Undecided
First Dr. Visit:
01/01/2013
Hospital Stay:
Outpatient