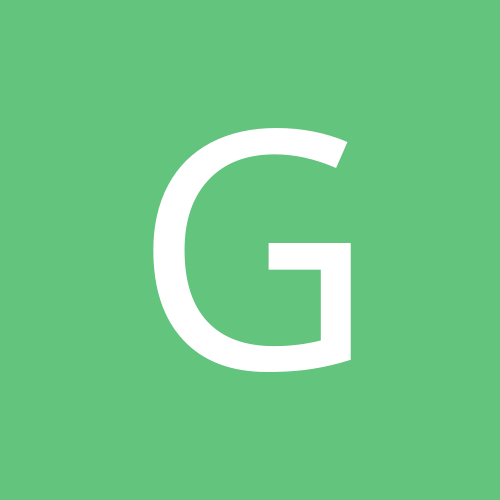 goalsmasher
Gastric Sleeve Patients
Content Count

3

Joined

Last visited
Everything posted by goalsmasher
The Fairlife Core Power protein drink I buy has 42g of protein and only list 9g carbs and 7g of total sugar. Even their protein drinks that have 30mg protein only list 4g carbs and 2g of sugar. Am I missing something?

My surgery was the same day and I've lost 18 lbs. But my weight is so much more than yours. When you have less to lose it can come off slower. Best of luck. You'll get there!

I was happy to find this thread because I developed a rash on my abdomen 1 week post op. It started out as red, raised, and extremely itchy. It covered the entirety of my lower abdomen, around the incisions and the whole are between them. I took Benadryl 25mg twice and day and put hydrocortisone cream on it for a week. It's almost completely gone now and no longer itches. I showed it to my surgeon today and he said he wasn't worried about it. He didn't say what caused it, but it seems somewhat common from the research I did. Best of luck to any fellow itchy folks... hopefully it resolves like mine has!