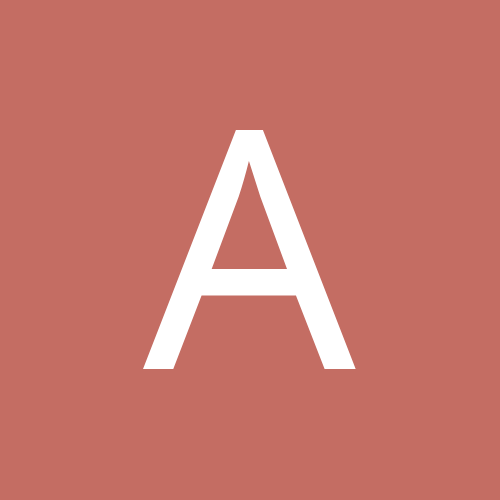 Content Count

22

Joined

Last visited
Everything posted by AlexE
Same! Trying to get this sipping method down

Thank you! Besides this shoulder pain I am doing ok. How are you?

Had my surgery yesterday! 4/11/18 just for discharged about 2 hours ago now at home resting and hoping I can get this left shoulder air out! So not in a lot of pain just discomfort the most and trying to keep drinking and staying hydrated

So true!! Mine is April 11th as well!! I'm excited and nervous my doctor only required a week of preop diet but I'm going to 2 weeks

Hi Surgery Twin! April 11th as well

I hope they do. Especially with some people telling you that you can just lose it on your own. 😞

I'm April 11th as well!! I start my preop diet on the 4th. It I'm thinking of starting next week or at least trying to get 64 oz of water in daily

Nice!! That's when I start my preop diet.

SAME! It's now April 11th. The closer it gets the more nervous I am. I'm excited but ready!

Hi Angie, why was your surgery awlful? I hope you are doing better!

I feel I have so much to learn even though I have done sooo much research! You can get the sleeve done again?

I'm happy for your 2nd chance as well!! Sending Positive Thoughts your way!

I've been hearing a lot about the revision from sleeve? You and I are both at the start weight of 212 did something happen with th sleeve that now you are getting the bypass. I ask because my surgery is April 11th and I'm getting the sleeve.

Hey we have kind of close stats and same surgery date! I'm 228 right now and I've lost weight before down to 173 but I was on a appetite suppressant medication, when I came off the weight all came back... I get the same worries about people saying 'you can do it yourself, you aren't big enough for surgery'. My answer is 'well several doctors think otherwise' Yea I just have tried several different things even had liposuction at one point I know I need to do this.

April here!! Surgery is April 11th having the sleeve current goal last time I checked was 215 goal is between 165-175 I'm hesitate and nervous only because I have family members who say I can just lost it by myself which I have tried to do. So not a lot of support but I know I want and need this surgery so still going for it.

I'm having mine on Thursday as well and plan on going back to work on Monday. I was worried if that was going to be enough time.

Hi everyone! Newbie there and my surgery is scheduled for April 11th! I was excited for the longest as I feel this is truly what I needed to help with my weight lost. However my mom and aunt are basically just asking me "you can't just lose it by working out and eating right? It hurts my feelings because I've tried that with no true weight loss. In the past I have tried lipo and quick weight loss options so I can see why she may be skeptical but I've done the research and doing better with my eating. Has anyone else had issues with support from family? Did you push back the surgery and try to do it by yourself and just ignored them?

My mom has definitely said she will support me but every other day she says "you can't just work out?" So I know she's worried but I have down a ton of research and still going.

Thank you so much! I will definitely ask him!