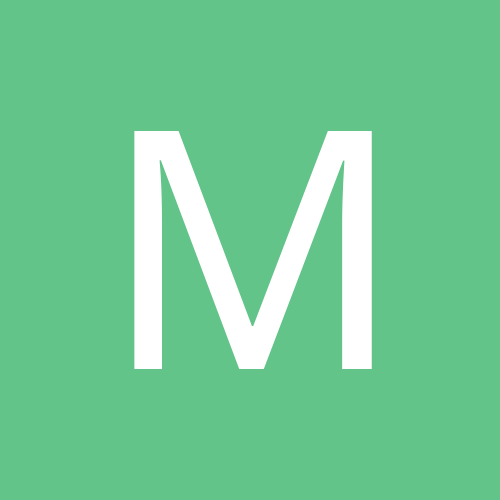 Content Count

13

Joined

Last visited
Everything posted by Mt.Lion
Had gastric Bypass and had B/P drop after about One week. Went to have drain removed and my B/p was in 80s like 84/56 and I told Doctor I was dizzy and they dropped me off one med. when I got home I went head first into lazy boy chair. Did not hurt anything by the next week my pressure was down again in 80s and I was having tough time standing so I stopped my last B/P meds and a week later I was much better.so yes It happens. Slowed me down on my walking because I was so dizzy. But now I can go out walking and feel much better.

Puréed sweet Potato's, mashed potatoes and gravy, Campbells tomato soup, refried Beans smooth with a little nacho liquid sauce. Puréed Campbells cream of mushroom soup looks and tastes normal. Add protein to get your levels you need!! Heck of a lot easier than bland liquid month!!

Yes I have had some issues. Second week f pre liquid I had been working got dizzy a few time went in and almost went down. Second time was 4 days after surgery went to see my Dr. And told him I had bad tome with bloating night before. He told me to cut back on fluids a little went home went to house and fell face first into recliner and onto floor. Not hurt but did like Dr. Said and that day made sure to time 10 min. Between drinks! Next day felt mush better spreading things out 1 oz at a time over most entire day.

Had surgery Monday and my coffee does not taste the same, it decaf. And jello tastes bad. But that's all ok with me. Wonder while I progress what other foods will change for me? So e en if you can have coffee you may not like it anymore?

My surgery is first think Monday morning the 29th. I always look at things as an adventure and know I'll experience new things and meet new people while there. Any day I could be in a auto wreck or have something happen. I just am cautious, and do what I can, so we all picked good Surgeons and they have good staff supporting them. So I don't worry about things I have no control over and just look at the adventure.

Surgeon said after starting regular types of food. As said liquids just pass on through.

It's most likely gas from the bypass surgery. My wife had same thing it subsides in few days. But to be sure you might call your providers office and just ask.

I am told the same because I threw a pulmonary embolus after having my 2nd knee replaced in 2016. Ask around you will find someone to stick you.

Yes that is low!! After I posted I got thinking that 1 may have been a !. Hope they get it figured out for you quick!! Good luck

Do you mean hyperglycemia? Hypo is low BS but at 301 it's high?

Don't forget you were intubated during surgery where they lift you epiglottis and insert a tube through your vocal cords to breath for you. And they put a scope down to look at your stomach also. Abrasions in throat and esophagus can happen and could cause little discomfort. That maybe all it is?

My surgery date is August, 29th and I start my 2 week liquid on the 15th.