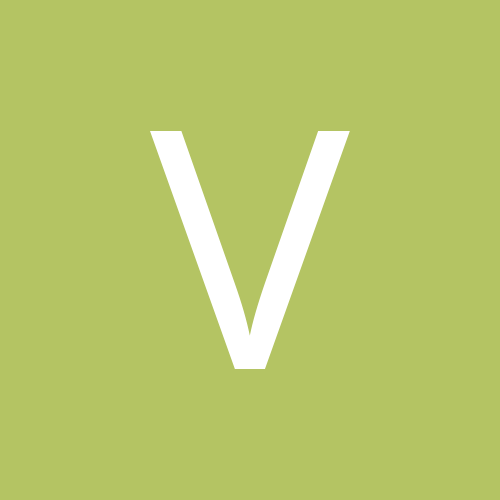 Content Count

7

Joined

Last visited
Everything posted by vegasjay82
It's good but it's not "authentic". It won't stop the urge for coffee. amazon has a pumpkin spice flavor and Walmart.com for a limited time has root beer float!

5'10 272 lbs 38.9 BMI with High Blood Pressure and pre diabetes. Surgery set for June 17th and I am terrified of failing at the lifestyle change after. So much so that I am thinking about postponing and trying to live the lifestyle for 4 months to see if I REALLY need the surgery BUT I am also terrified of putting it off and having a heart attack or stroke or something. I'm in Las Vegas NV and surgery is with Dr Xu. oh to make things worse… I tested positive for COVID over the weekend.

I am scheduled for the sleeve on June 17th. I am worried about hanging skin from my belly. What has been everyone's experience with this?

Sadly I miss all the boxes. Crappy genes, bad skin elasticity, and I've been heavy for 28 years. Hopefully it's not too bad or I may have to get it cut off.

Cant tell at all. I am 40 about 5'10" and 280. I carry it all in my gut, arms and legs are twigs according to my wife. I want to feel good about myself after this and I don't want a flap of skin you know… slapping her during "room activities" BUT my insurance has made it very clear they won't cover skin removal.

First and foremost, what's up gents! First post here and I am still in pre-op stages. Scheduled for my sleeve on the 17th of June. I am ripping through this forum to set my worries at ease and answer my questions, it has all been an amazing help and I am thankful to know this tool is here when I wake up from surgery because support is a key to success. all of that being said, I am wondering how everyone has done with travel after surgery. I have a training for work that I have to host exactly 2 months after surgery. I am assuming I won't be on solid foods by then yet but maybe I'm wrong. Has anyone had to travel for work and did it go?

It will be by plane for work and it will be 2 weeks.