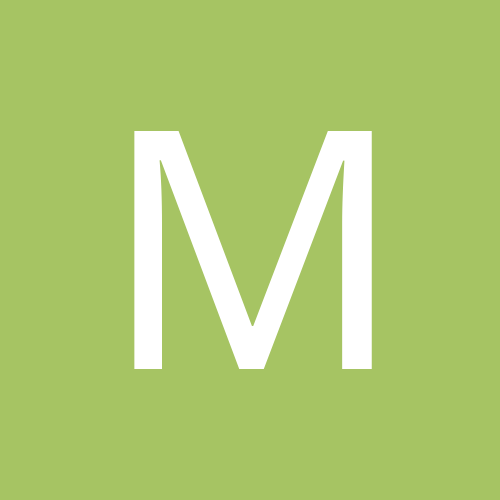 Content Count

5

Joined

Last visited
Everything posted by MARSHAHUNTER
Thank you for letting me know… did your nutrition tell you to be on a keto diet for a year after surgery. I just made up my own food selection. I better look at the paperwork… I don't want to gain anything back.

Good morning everyone 😁. Was sleeve 7-8-21. I'm so happy I'm on purée food today. My daughter made spaghetti and meat balls for dinner yesterday can't wait to purée it. I'm going to have purée chicken salad today for lunch. Hopefully my stomach can handle it.

Just really figuring out how to use this.. Thank you again.

I just had my sleeve 7-8-21. I thought it was crazy for me to want pickle juice. Well I had an ounce or two an I feel much better. I was nauseous but I'm okay now after sipping the pickle juice. I think I will have an ounce a day.