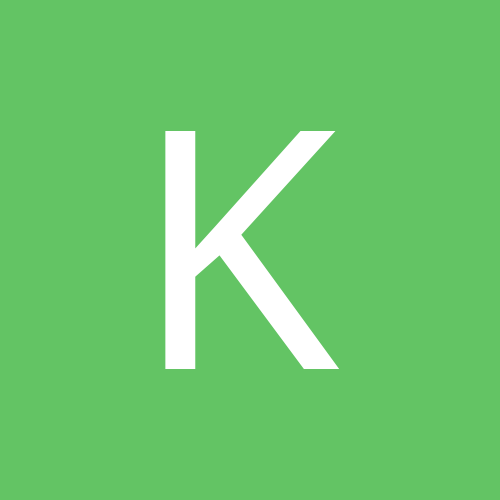 Content Count

3

Joined

Last visited
Everything posted by Kitesteacher
I am on my third day out and am still dealing with quite a bit of pain I'm having trouble passing gas and then the doctor found a hiatal hernia that he fixed. I spent one night in the hospital and came home on Tuesday evening. My stomach still hurts and the incisions are tender. What has your experience been? Good luck to all, especially my October surgery peeps.

I'm getting excited and very anxious. Surgery is on Monday morning at 7:00 am. I have never had surgery before except for cataracts. Not sure of what kind of pain it will really be and feel like. Glad to have this forum to connect with.

I'm scheduled for sleeve surgery on October 12th. I start a 2 week pre-op diet on Monday, the 28th. I'm more nervous about the pre-op diet than the surgery!