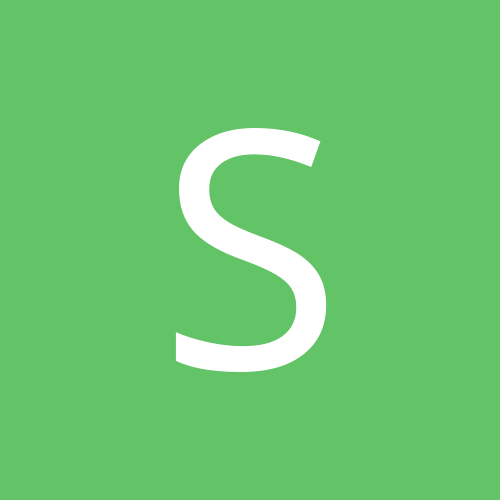 Content Count

3

Joined

Last visited
Everything posted by SJR20
I am prepping some 2 ounce containers for my post-op clear liquids phase. I grew tired of messing with Jello and found that I could dissolve a half scoop of Genepro in a small amount of chicken broth. The total slurry mix fits within the 2 ounce container. That would give me 15 grams of protein per serving, which is WAY more than I doctor up with my Jello attempts. Perhaps a chemist could do better, but I am done. Any reason not to do this? I have 2 containers chilling in the refrigerator now as a test run. I assume it will separate a bit, but I could just shake it. I really like the taste of the broth and don't expect the Genepro to mess with the flavor, but I know the consistency must thicken a bit. Thoughts? Thanks!

I'm typically the "tough guy" with these things, but I can tell you I would have been a definite no go in that scenario. I had bypass early evening June 4. I met with my surgeon early morning June 5. I felt great & couldn't wait to go home. I left the hospital early evening June 5 still feeling good. Then, the nerve block and medications start to wear off. A couple days out, I was fighting horrible gas pain that is only resolved with time, walking, and drugs that make driving unsafe. In my opinion, merely being in the room would be a challenge. I could not imagine being my best self for an important sales meeting. I would suggest presenting 100% of yourself in a couple weeks instead of 25% of yourself Friday. Good luck!

I'm also in Indiana. I was originally scheduled for March 24. My new date is June 4. I was told they are evaluating each case individually and not just by original date. They are slowly resuming all surgeries and there is a lot of competition for operating room time. They said I am getting in early because I am low risk. I was also among the most screwed by the Governor's executive order. If I were just a week earlier, I would have made it through. Long frustrating story short... No one really knows anything about what to expect from the fallout of this pandemic. We can share stories, but it's just anecdotal and won't provide any hard & fast realistic expectations. I have spent the extra time reading through education resources, experimenting with protein sources, cutting bad habits, and trying to drop a few pounds. Hang in there. I know it's hard.