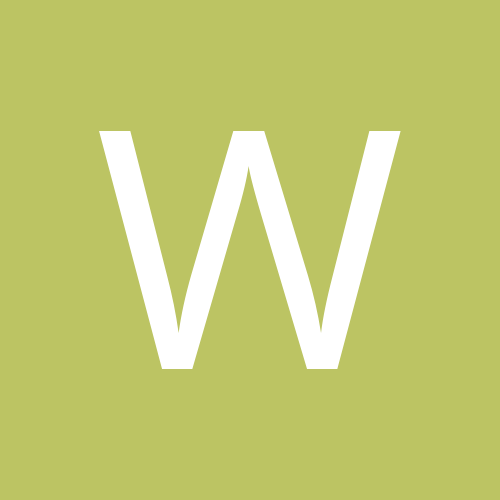 workingmom434
Gastric Sleeve Patients
Content Count

24

Joined

Last visited
Everything posted by workingmom434
That's where I went. They were great.

I am right at 10 weeks now and lost a total on 40.4 lbs. I weighed in at 162.6 this morning. 9lbs was pre-op

I was a Bmi of 30 but after pre-op diet only 27.5. I am 5'10. I am a really good loser and have always taken the weight off fast by gain it back every time. I am 5 weeks out and now a healthy Bmi of 24.9. I was told to expect to lose a total of 32 lbs over the first year post op and have lost 21 so far. I have lost 9 pre-op and 21 post-op. I am happy if I never lose another pound and I am also happy with only 5lbs in the last 3 weeks. The goal is and always was to redefine my relationship with food. I want to eat clean and still struggle with that a little as solid foods are not going down as well as I would like.

I don't have noise but my right ear won't pop and I also can't hear very well

Sleeved on tuesday and no real problems. In hotel for 3 days and not hungry at all. Got home yesterday and definitely feel mentally hungry. I am eating off my list but it did not say how much i can have of each. Today i had 1/2 cup of yogurt (2x). 1/2 protein shake, 2 popsicles,

I have cheated several times on my pre op. Today was only a string cheese, yesterday some green chilli and the day before was some crackers and a sweet potato. I am at the weight I was supposed I get too but now trying to work on my grazing and limiting food to only every 3 hours. Good luck to those going in tomorrow and those that have went the last few days. Can't wait to see your updates.

I am a grazer, I usually eat healthy foods but, will eat up to 20 times a day. String cheese, almonds, fruit, avocado etc.. I have read that I will lose less weight and much slower due to my eating habits than others. Any successful sleevers out there that were grazers before surgery? Any not so successful?

Thank you for quick response. I am worried this will be just one more failure. I don't do it out of hunger mostly boredom.

Cleaning house of all the diet garbage

I'm scheduled for April 7th too. Having a hard time with this liquid diet. Are you going to the Obesity Control Center? I started this morning as it was a last minute scramble to get the funds together. I am home the next 2 weeks which is really hard for me not to eat all day when I am at home as I am a boredom eater so it will be rough.

I am booked for April 7th at the Obesity Control Center in Tijuana.