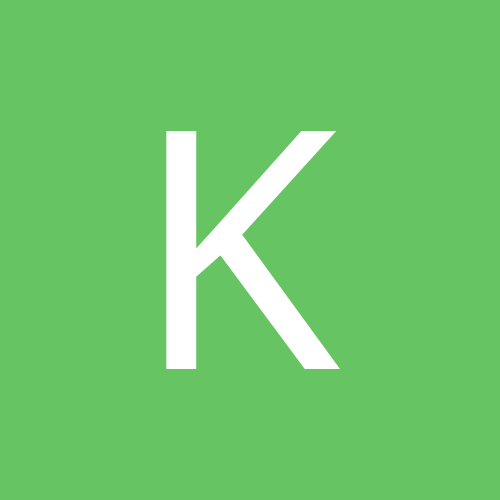 kdawgsmom
Gastric Sleeve Patients
Content Count

58

Joined

Last visited
Everything posted by kdawgsmom
My doctor said it can cause ulcers.

Wal Mart, most grocery stores. Popsicle has a tropical pack and regular orange/cherry/grape pack. I have a box of each at home and at work. Where can I buy sugar free Popsicles?

I had surgery on 5/4. Can you do sugar free popsicles? They are my saving grace right now! I bite it and then let melt in my mouth.

What frightens me is someone reading and thinking...well..so and so was ok, so I'll be ok too......I just don't get it.

@tulip3 Dr. Nicholson is doing mine this coming Monday!

Hang in there! Day 3 was when things got easier for me. I'm on day 8 now...my surgery in May 4th. I lost 8.8 lbs this last week!

Great job! And I'm so excited because we have very similar stats!

@LMJ2BSLEEVED Good luck tomorrow!!!

Day 4 of preop diet complete. Down 7.6 lbs!

How much have you lost on the preop @

Hi there! I'm also having mine with Dr. Nick, but on 5/4. So exciting! How has your preop diet been going? I'm on day 3 today...so far, so good.

Hi everybody! I start my 2 week preop diet in the morning. I cannot believe I'm already here! I have my bars, shakes and dinner all planned. Hope everyones doing good!

Texas Dallas Oregon or Texas?

Hi all! My surgery date is May 4th. I start my 2 week pre-op diet this coming Monday. I'm in Dallas.

Hi! Glad to have you here! Who's next for surgery?

Hi Dolores....great stats!!

I've been trying a lot of different ones. So far I like Total Lean 25 at GNC....I just ordered individual bottles of the premier Protein to try. thanks! Kim

thanks! I'm pretty proud! I understand completely about going out to eat and loving food. We centered our lives on food. That's changing. Which Protein shakes do you like?

I'm down 11.1 lbs so far on the preop diet. That excites me! lol I have a pretty high pain tolerance....so hopefully that will work on my side. How is the eating now? whats an example of your daily food?

Hi apeters9284! Wow, that's fantastic...72 pounds! I don't have my surgery until May 4...I'm so excited...yet, at the same time terrified. Can you give me any advice?

Hi Shanna! How are you doing so far? How was the surgery?

Sarah - how are you doing with your date so close?