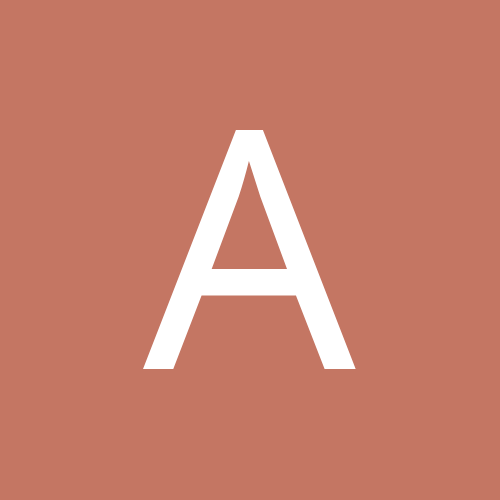 Athinnerme
Gastric Sleeve Patients
Content Count

183

Joined

Last visited
Everything posted by Athinnerme
Just wondering about their interest rates, does anyone know anything about this company?

I was sleeved on October 18th, 2013 in Tijuana, MX. I returned to the States on October 22nd, 2013; I got on the scale the very next day and noticed I was 228. That was 6 pounds down since surgery; the strange thing to me is this I was eating very little (I still am), but the scale hadn't moved since October 23rd, 2013. NOT EVEN AN OZ!!!!. I just weighed myself right before doing this entry and my weight is 225 pounds; it took another 9 days before the scale moved. I don't know if I should be happy or sad; because I feel somewhat disappointed. How are things with most of you and yes I know some of you guys haven't been sleeved that long. Have a great day.

I'm late but my Thanksgiving start weight for the challenge was 225. End of challenge weight was 210.5; 141/2 pound lost. Yay Me.

I want to join this challenge. Can I be counted in? Todays' Weight 225 lbs Thanksgiving Goal 210 Pounds

I didn't have to have anything, you're not getting much solid food in. I started having gas/flatus about 3 days out; so as a Registered Nurse I knew I was okay. Took about a week before I hand a very small BM. Hope this helps.

Barb, I tried to sign up, but I can't.

It's very hard, but it's something that you really want. You have to put into play how much you really want this and want's more important. I know you want that discomfort from you knees to go away. On the other hand, thank God you have a doctor that's more interested in your safety. I know sticking to a certain amount of calories is hard, I'll say a prayer for you. Try to do low carb dieting/ Atkins or South Beach. I have faith that you can do it. Good Luck to you.

I've been wondering about this myself; hopefully someone will come thru for us.

Prayers to you. Praying you have a smooth recovery. God bless.

I was sleeved October 18th by Dr. Garcia in Tijuana. I'm really struggling with ideas of things to eat. Anybody here give me ideas on things you did; especially the first few weeks. Protein ideas please! Please!

All prepped up; labs done, ekg done, chest xray done. I've talked to the follow up after care doctor she was really great and informative. Dr. Garcia has even performed a gastric bypass on her and she looks fabulous. I've got my IV and my fluids are going. Consents have been signed, weight and height taken. Just waiting for Dr. Garcia and his team to get started doing surgeries. There's four of us here for Dr Garcia two revisions from lap band 2 sleeve and 2 sleeves. I will be having a sleeve done for the first time; not sure what order they will be doing our surgeries in. I'm in room 14. I was told that the first surgery will not be done until 3 p.m. Its almost one o'clock here. Gonna try to take a nap and sleep some of my anxiety off. I'll keep you guys posted.

That post went through late. Sliw connection I guess. It's 6:02 a.m. here in Tijuana and myself and 3 others will be picked up at 8:30 a.m. to go to Florence Hospital. Send prayers up for all of us. Quick recovery to those that were drecently sleeved.

Hey all, I'm here at the Marriott Hotel in Tijuana; nerves are in overdrive. They will drive me and 3 others to Florence Hospital in the morning 10/18/2013 at 8:30 a.m. Irene came by and had us sign our consents; etc. It is 8:46 p.m. here. Please add us to your prayer list. Gonna try to get a little rest. Good Night guys.

Yes, it definitely was and still is a challenge for me. Some good days and some blown days. Dang it. Good luck, Keep trying to go hard everyday.

Yes, you are rocking the hell out of that sleeve. Rock On Girl, because you ROCK.

Hey guys, I'm getting sleeved on October 18th; I'm nervous as hell. Going to Dr. F. Garcia. Nerves about to get the best of me. Whew!!!!!!