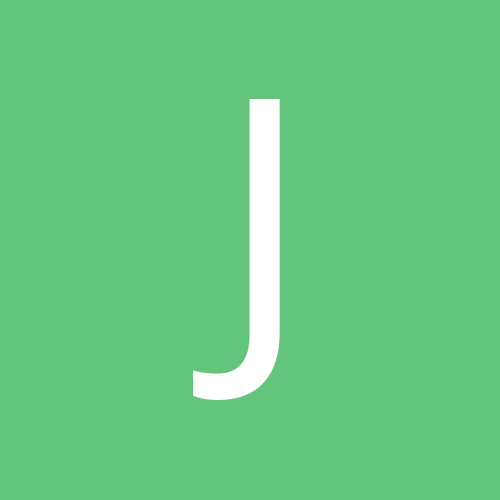 jessridge
Gastric Sleeve Patients
Content Count

3

Joined

Last visited
Everything posted by jessridge
Hey guys! I've been struggling again for a few months. And I was wondering if you could share some tips or inspirations to help me get my mind right. I still don't get real hungry but my job has become real boring and desk centric so I find myself wanting little things to snack on. I keep healthy choices nearby or I just drink water but I can't seem to get back on the losing side of life. I've been tracking my intake and some days I wonder if I'm taking in enough calories even if I'm hitting my protein and keeping my fats and carbs to a minimum. I have about 60 left to lose and I'm almost at my one year anniversary.

I am 6 months post op and I've only lost 62 lbs. I've struggled with hair loss and I've slipped with all the sweets this holiday season. Nothing too crazy though, just enough to be disappointed. Have I wasted my time and money at this point?

Thank you ALL for the feedback. I needed that swift kick in the rear to get my head right. I was in a rough place last week when I posted and I was being so hard on myself. I'm just trying to figure out this new lifestyle one day at a time. I'm constantly worried that I'm doing something wrong, especially when I notice something different or changing. Again, your feedback truly helped!