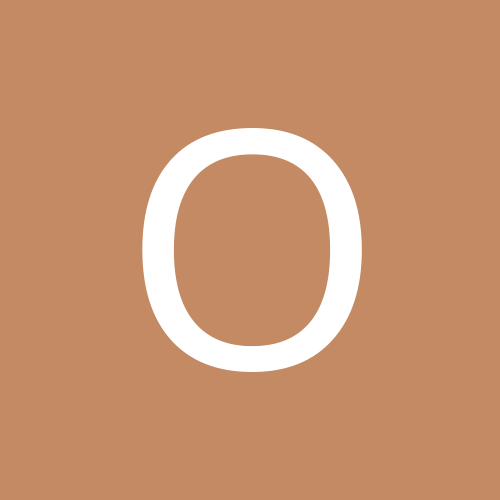 OtterBot
Gastric Sleeve Patients
Content Count

6

Joined

Last visited
Everything posted by OtterBot
I meant to post this here…Tomorrow is two weeks post op. Feeling good. Much more energy. Walked a mile and a half with the fam earlier and didn't need a break, which two weeks ago wouldn't have happened. Tried puréed egg salad today and seems to be sitting well. My biggest thing is remembering to eat slow. Last night I did my yogurt dinner too fast and it was not pleasant. 🥹 Hubby is getting sleeved 8/26. Lots of changes in our home!!!

I feel this in my soul!! I have a feeling fiber supplements are going to be in my future.

Hello! I had my surgery 7/29. Still having trouble getting my full liquid/protein goal met. Pain seems to be related to gas or just random twinges here and there. I didn't expect how different it would feel to consume water. I still have to remember to sip, not gulp. That air does NOT help the gas. I'm getting more and more every day, but having bad muscle cramps in my calves. Whole system is out of whack. So, I still haven't had a bowel movement. No trouble passing wind. Anyone else have a delayed toilet issues post surgery?