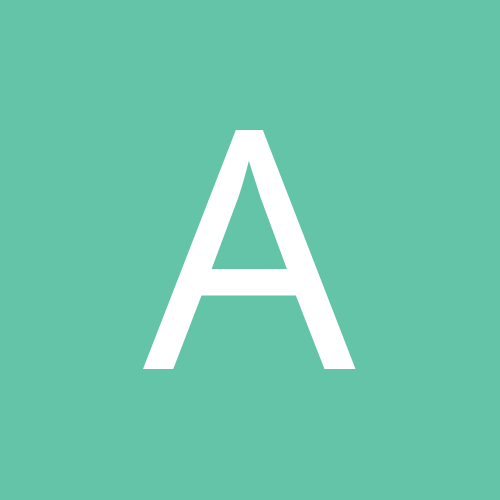 Angel_Mom21
Gastric Sleeve Patients
Content Count

3

Joined

Last visited
I was surfing the net gathering information about bariatric surgery when I ran across BariatricPal. I was on here for HOURS reading all of the great information and testimonials. It has been so encouraging so I decided to create a profile to join the discussions. 
I'm in the very beginning of the process. I just had a physical with my PCP on 2/1/22, she placed the referral to the Metabolic Clinic and within one day, I was getting phone calls to schedule appointments. I had my first visit, a phone interview with the doctor and will have my in-person appt on 2/17/22. I have a video class on 2/21/22 which I believe is an Options class. Everything seems to be moving quickly! I guess it's meant to be!  
I've struggled with weight all my life. It never really bothered me and it doesn't necessarily "bother" me now but I know in order to stay healthy, I need to make some changes. I have tried keto, intermittent fasting, liquid diets, exercising, Pelaton, Iso Products and any other thing you can think of but nothing keeps the weight off. I need another tool to assist and keep it off for good! My aunt and cousin both have had the gastric sleeve with great results! 

Weight on Day of Surgery:
Surgery Status:
Undecided
First Dr. Visit:
02/17/2022
Surgery Funding:
Insurance