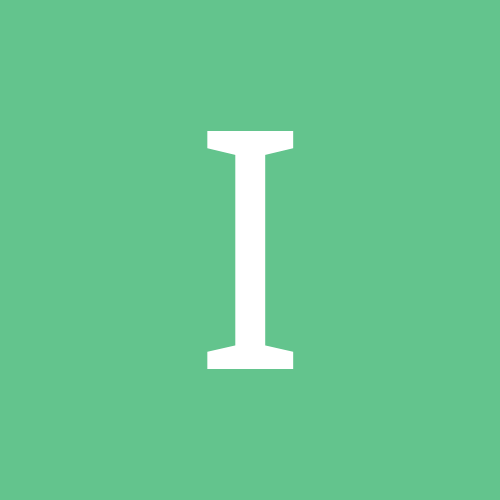 Content Count

6

Joined

Last visited
Everything posted by Izzabelbaby42
Thank you so much for understanding.

Hi everyone! I had Gastric sleeve in Mexico on October 28th and weighed 283. Today I weight 268. My weight has been 268 for 2 and a half weeks, I managed to get down to 266 Saturday but then went back up!. I'm not eating over 7-800 calories, take in a good amount of water, my protein could be better but I definitely hit at least 40 grams which is what was put to at least hit (40-60 per nutritionist). I move around and walk for at least 15-20 min. What is going on? Is something wrong with me? Did I pay 4500 for nothing? I'm very depressed and thinking I'll never lose weight. I eat a variety of food I don't limit anything but it's all home food not eating pizza and stuff. I eat grilled chicken tenders, sweet potatoes whole wheat toast boiled eggs veggies yogurt all healthy and no more than 4-5 bites per meal. I'm very very depressed that even a surgery can't help me lose weight.

I hope so cause if it lasts longer than 3 weeks I'm over it and just gonna live my life

Thanks it's just so frustrating and messes with my head. I shouldn't compare but I can't help it, it's just so discouraging. I'm going to try to up some protein by adding a shake and my water will see if it makes a difference.

I'll try bumping my protein as someone else suggested perhaps my body needs more fuel to burn

It's just most people say it finally moves after a week or two and mine is stuck so I'm worried.