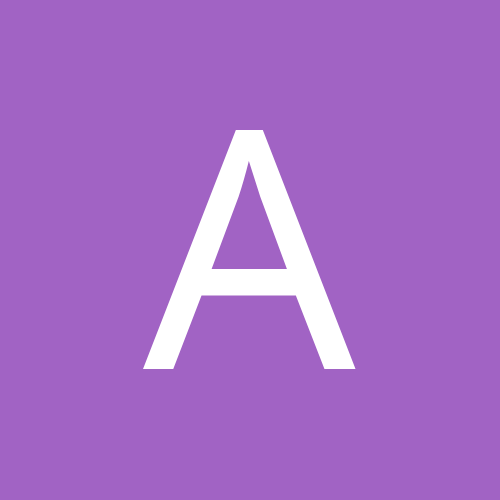 Content Count

20

Joined

Last visited
Everything posted by Aymen
She said to take her pain killers but I can't. I want to go to the er but I've got classes all day

Hi guys, I did it. I'm one day post op bypass and still in hospital. I have severe stomach and back pain (cramps in the back) I can't walk without behind hunched over or lie on my side. Whenever I talk medicine or food or water the pain gets worse and my stomach gurgles making me feel like I'm about to have explosive diahorrea. How was everyone else's experience post op one day? What shall I do?

Hi, On day three post op and the pain is excruciating. I can't drink or eat or even take my medicines without the pain becoming unbearable. This morning I can't sit or stand or lie down because it hurts so much. They have me paracetamol but taking it makes the pain worse. I'm really scared and In pain- what's gone wrong?