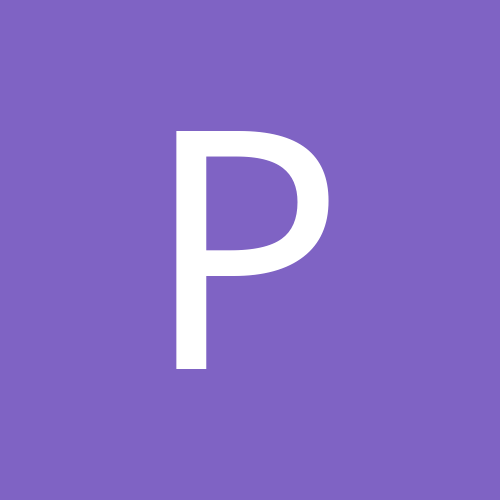 Content Count

3

Joined

Last visited
Everything posted by peachadee
I'm almost 2 months post op and after surgery I was losing weight but now on my normal diet and even following my doctors instructions I've gained 8 pounds in a week and I don't know what I'm doing wrong. I exercise 60 minutes a day and I'm eating what my doctor suggested. I don't know if it's stress because I am very much stressed out but I don't feel the need to eat away my emotions anymore. I'm just discouraged and wasn't expecting to gain 8 pounds in a week. I also was told I need to take a probiotic due to chronic constipation now. I've tried 2 different types so far. the first was a chewable but it tasted nasty and made me gag. I already take calcium chewables and I can barely tolerate those but the calcium pills are too big for me and cutting them doesn't help. I then switched to ProCare with the 3 in 1 basically. But I've found it hard to take the capsules. Before my surgery I took 8 capsules a day of a medicine called Diamox but stopped after surgery so I don't know if it's just the thought of taking capsules that big again or what but I can't and it sucks. my question is: has anyone found any probiotic that works for you that is small like smaller or the same size of a Tylenol pill? And has anyone experienced rapid weight gain or what has helped you lose weight after surgery?

Thank you everyone for your suggestions!! I've been in touch with my surgeon and nutritionist which these actually were a couple they recommended in the beginning! I feel a bit better that it isn't me per say and I'm not doing anything wrong to have the scale say I gained instead of losing.

I recently had the gastric sleeve done. I noticed one day after when looking at my incisions and such that the right side of my abdomen is concaved or collapsed inward? i was wondering if anyone else had this. My doctor and nurse said not to worry but looking at other post ops mine is just... weird. I don't know if it has to do with the fact I had a hernia removed as well during surgery or that I also have a VP shunt that drains into my stomach. I added a picture and it's not gross just... weird as I said. I'm not hurting past the gas pains and of course from the surgery itself.