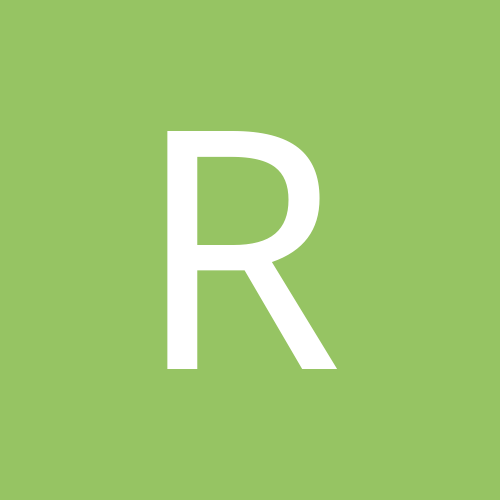 Content Count

2

Joined

Last visited
Everything posted by Raynae
it will be fine. I'm one week today and feel great. I did have trouble with anesthesia and had to stay and extra day but back at work and doing well. The surgery itself doesn't hurt. where they take the baby out does. once its done it will be fine. Best wishes to you today

My procedure was December 10, 2019. my highest weight was 245. when I went to the doctor for evaluation it was 230. Day before surgery it is 220. one week after my surgery I'd lost 5 pounds. 215. I was a little disappointed but I'm sure it will come.

I experienced a great deal of nausea from the anesthesia. the kept me in the hospital and extra day.  Upon my release I started to feel better. I must say that the surgery itself doesn't hurt. What does hurt is where they removed the stomach.  But I'm on my way to healing.  My surgery was on a Tuesday and I was back at work on that Monday. I have a sit down job but movement was precise.  

Today is Wednesday 12/18/19 and I'm feeling well. I am able to get in both my protein shakes. I just sip all day. usually by days end I've finished it and start on water.  I never got the full feeling that most people have . but I do take it slow for fear of over doing it.

I hope you surgery goes well and as of right now I have no regrets. we have to remember that this is something we will have to do the rest of our lives. watching what we eat when and how much.

my surgery was December 10 2019. I was able to drink regular from day one. I'm drinking 2 premiere shakes and most of the water. I hope it changes when I start to eat food.