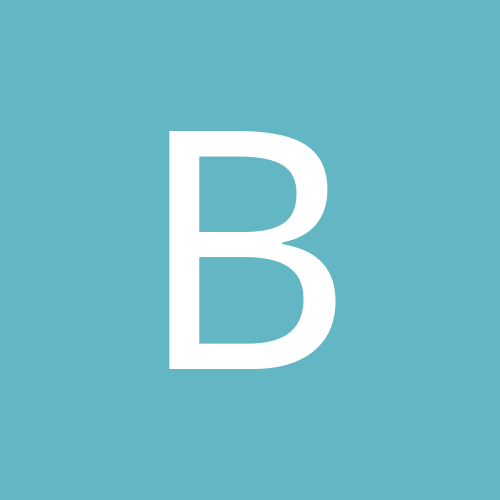 Bxvsg76
Gastric Sleeve Patients
Content Count

12

Joined

Last visited
Everything posted by Bxvsg76
i had metroplus when i had my vsg at mt sinai st lukes. u should try calling them they help me every step towards surgery. the process took 3 months. i had mines with Dr harvey

Thank you so much! 😊 how did your surgery go. how r u feeling

hi. am also scheduled for sometime in june. going thru all the preop process. just did my psych eval today. not bad i was expecting for it to b worse. cw is 215 .am diabetic i have pcos and sleep apnea. @BulletWithButterflyWings ur surgery date is my bday😊

Am glad I came across yr post. I just started my process. I weight 210. Also looking towards 150. When did u have your surgery.

Thanks. My doctor told me that I didn't have to do the pre-op diet because I barely made it with my bmi of 36. Are u doing the sleeve or the bypass

I was referred to him. I really felt real comfortable with him on initial appointment. Explained everything

No yet am going on Tuesday to the 1sr one.i already did my ultrasound and the upper GI. Hopefully everything goes well. Which Dr did u choose

Am from the Bx too. Am also having mine with Dr harvey at my Sinai sometime in June God willing..