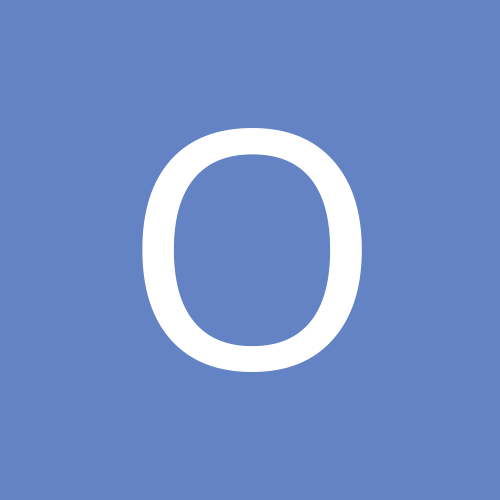 oking
Duodenal Switch Patients
Content Count

18

Joined

Last visited
Everything posted by oking
Hi All! I had my mind set on getting the sleeve until I went yo my first pre op appointment. My dr wants to do the SIPS procedure. I have never heard of it. Can you all let me know if you all have it it? If so, please flood me with information.

omg. so I never be able to eat cookie again???

My last pre op appointment is 6/13. I go in for my scope on 6/10!

That is great. Please keep me posted on your weight loss. I will update you on mine as well.

cool , that's what I am getting. I am glad you got to come home the same day. I wonder why they are making me stay so long.

The same day??? You had the SIPS procedure? They told me I would be in the hospital three days?

Oh WOW!! Are you back home now? I had my stress test yesterday. Please keep me updated!! Good Luck with everything.

Please keep me posted on your recovery . I get my date next month @ Losili . or can you email me at olymphiaking@gmail.com I don't know any one who has has this surgery. good luck with everything!!

My dr wants me to have SIPS . Can you shed some light on your experience? I can't find anything on this online.