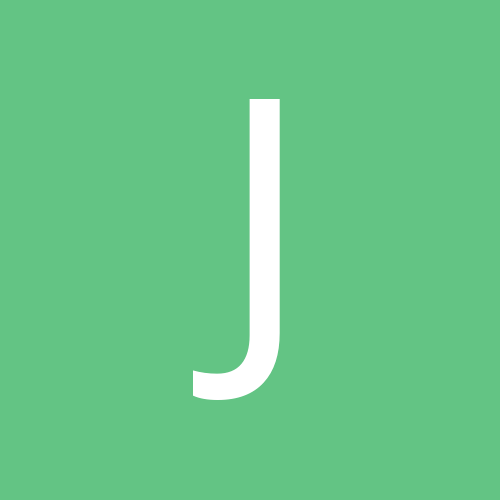 jenschubbs
Gastric Sleeve Patients
Content Count

4

Joined

Last visited
13 Followers
About jenschubbs
Rank

Newbie


Birthday

10/24/1967
About Me
Biography

Mom to 3 kids. Busy, Trying to catch up.

Gender
Interests

repurposing, reading, sewing, decorating

Occupation
City
State
Zip Code
Hi, my name is jenschubbs.
i have been overweight since puberty.  I have always been on the shy side, and wanted no unnecessary attention.  I am happily married to the best man. I have 3 children, 2 step children.  Christmas is soon upon us.  
I was banded in 2006, and did very well.  But at the time, I was a single parent, stay at home mom, due to my young child being diagnosed with type 1 diabetes.  He was ill, most of the time.  I found it easier taking care of my little family, and myself.  Pressures weren't as chaotic as they became when I rejoined the work force.  I am not blaming anything, just my ability to handle life.
I found the sandwich generation of children and aging parents challenging.  My parents have been my security, and their health concerns became very heavy at times.  Dad had type 2, high blood pressure, kidney and heart failure, copd. and passed 10 days within being placed on hospice.  Nine months after, my mother, who had suffered from dementia and mental illness, high blood pressure left after lingering 11 days unresponsive.  
I have regained all but 20 pounds of the weight lost with the band.  I had been sucessful with out any fills in my band initially, then my gall bladder needed to be removed.  I continued to be "stuck" unable to find the balance. Suffered from bad knees.  I have a slip in my band.  I always think, if only I could walk the weight off, but my knees, and feet have so much pain.  
I am now scheduled for the gastric sleeve on Dec. 31, 2015. My weight now is 294.  I am a tall gal, 5/11". 
so I can carry my weight.  It is just getting difficult to move.  I am 48, and I want to start enjoying life again. Thanks for reading.
 
 
There were problems removing my lap band and I was unable to have the sleeve, I had to wait for 6 to 8 months passed for my stomach to be ready for the sleeve.  I have the surgery again on the 24th of August, 2016.  I'm excited for the new adventure. Thanks again.
 

Weight on Day of Surgery:
Surgery Status:
Pre Surgery
Surgery Funding:
Insurance
Insurance Outcome:
2nd Letter Appeal Approval