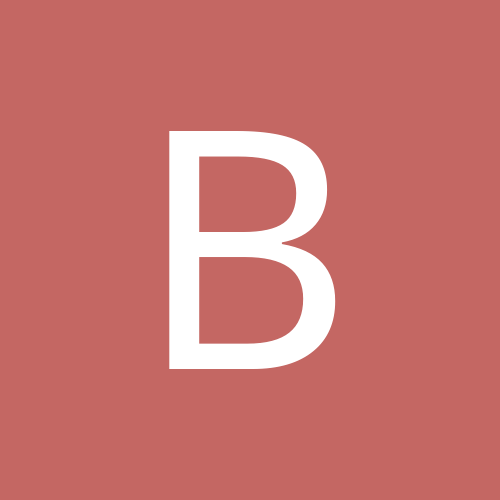 big jon
Gastric Sleeve Patients
Content Count

2

Joined

Last visited
Hi, my name is Jason, 36, and I am considering a gastric sleeve surgery. I am new to this and just doing some research about the different types of surgery for your stomach to lose weight, where to go, prices, etc.
 
I found BariatricPal just through google. I am considering weight loss surgery.
 
I was going to book a trip to Dr. Almanza in Tijuana, MX, because I know people and have talked to at least one of them and him and his wife had a great experience and would recommend it. They didn't have any issues and things are going great for them now. But then I found this:  
 
http://www.bariatricpal.com/topic/337950-bariatricpal-is-no-longer-affiliated-or-recommending-dr-mario-almanza/
  http://www.10news.com/news/team-10-dozens-injured-during-weight-loss-surgery-in-mexico   http://www.abcactionnews.com/news/local-news/i-team-investigates/another-death-following-weight-loss-surgery-booked-by-florida-company   http://www.obesityhelp.com/forums/vsg/4182970/Complications-from-my-sisters-surgery-Dr-Almanza-Reyes/   Plus, I had my brother's wife, who is a nurse, chew me out tonight and she was pissed when she found out I was going to MX. She is like what the heck, they don't have the standards we do, etc. I know, I feel embarrassed for being this way and even thinking about scheduling a surgery outside the U.S. I have not put a deposit down yet nor bought a plane ticket.   Did any of you go to Mexico, was it a good experience? I was just hoping there would not be so many cases or such a high percentage of incidents or issues compared to the U.S. just because the price is cheaper. Thoughts?   Thank you!
Weight on Day of Surgery:
Surgery Status:
Pre Surgery