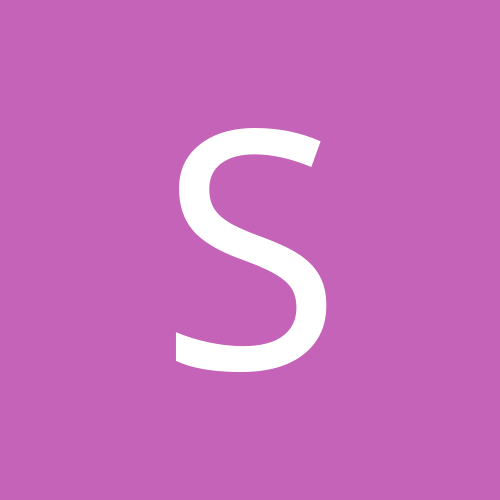 Suers1019
Gastric Sleeve Patients
Content Count

18

Joined

Last visited
Everything posted by Suers1019
Yippeeeee for you! I had my last primary Dr appt today. Surgeon's office is submitting in the am. I hope everything is ok. I am being proactive and starting my liquid diet on Thursday exactly 2 weeks before we hoped to do the surgery. If approval comes back in a week I will be on track for 12/17.

I am tentatively scheduled for 12/17 too. Waiting in insurance approval! I jumped through all the hoops!

I am in the BCBS boat too! My insurance changes 1/1 then it won't be covered. I have jumped through all the hoops and last primary appt is Tuesday. Then off for approval! I am praying we have no problems! Hoping for 12/17

I too have Anthem Blue Cross. Your post scares me as I planned to have my surgery in March but my employer is switching to Medical Mutual 1/1/16 and they do NOT cover this surgery. Had to speed everything up. My last (#6) primary care appt is 12/1 then my surgeon will request for approval. I have a 3 week window to get approved and get my surgery. I am praying they move quick!

Hi! I too will have my surgery too. I am a bit nervous about the 2 week pre-op liquid diet. I guess I better read instead of watching TV in the evening!

Anyone have any other high protein shakes they preferred. I am collecting stuff each week so I can be ready to go when the time comes.

I too am nervous about the 2 week liquid diet. But I will suffer through because i need to to make this happen. I have cut my portions way back. I am starting Protein shakes for breakfast next week.

I am tentatively scheduled for 12/17. My last family Dr. appt is 12/1 then my surgeon's office will send the request to Anthem Blue Cross. I have been working on this since late May and am excited about this life changing opportunity. I planned on March 2016 but I found out my employer is changing insurance on Jan 1. The new insurance will not cover my surgery so we had to slide it in before the holidays. I have 1 shot at this-hope they approve it.