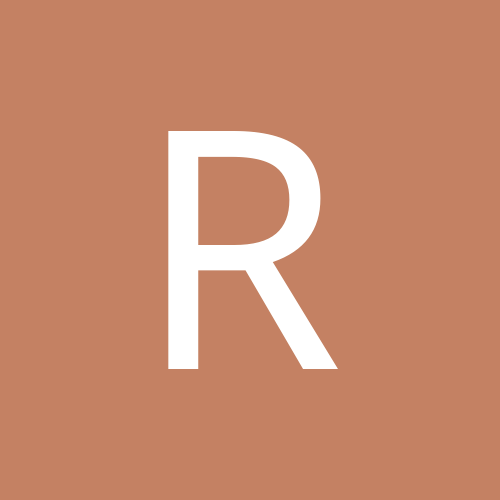 Content Count

16

Joined

Last visited
Everything posted by redsmomX3
Anyone else at 2 weeks out CRAVING pickle juice! Weird! Had some today and more tonight! Best treat yet on this liquid stage!

I had mine on May 15th. I'm still on clear liquids and that's hard! Not hungry just "want". I questioned my decision up to the minute! You need support. Someone to help you out maybe / days. You can go back on Monday. You may be extremely tired but it can be done. If you could take off Monday it would be even better! I've lost 22 lbs in 10 days! I'm feeling great & not even 2 weeks down! It's a great feeling! Good Luck to you!

Keeping in touch sounds great to me as well! It's nice to know how others are progressing to gauge my own progress! The Isopure drink (at health good stores) is not bad at all. I have only tried grape and got 10 oz of it in today so that = 20 grams protein.

I was sleeved on May 15th. I am in clear liquids which include clear proteins. Having trouble getting all the necessary protein in, and feel lethargic if I go too long without some form of protein drink. Ready to feel like me again and have energy. Took off a few days from work and have to lay down for 30 min naps periodically to get by. Going to get isopure today had a friend say it is a decent source if protein. Ready to be at week 4 and start living again!

Just had sleeve 3 days ago. Seems to get easier each day. Just making sure I get my liquids and walking in right now.

My surgery date is May 15th, nervous & excited! Looking for a buddy to talk through the process / share food ideas, discuss pain issues and just see what works for others! I am a working Mom in my late 40's w/a supportive husband and grown daughter. Just wanting to share with someone going through same thing! Oh and I'm a Dallas area Texan!

I have set my surgery date for May 15! Nervous and excited need a buddy! I'm a mom of 3 / in my late 40's hoping to lose 60-70 lbs! I'm a Texan and true southern girl!

Great! I will look at those forums!