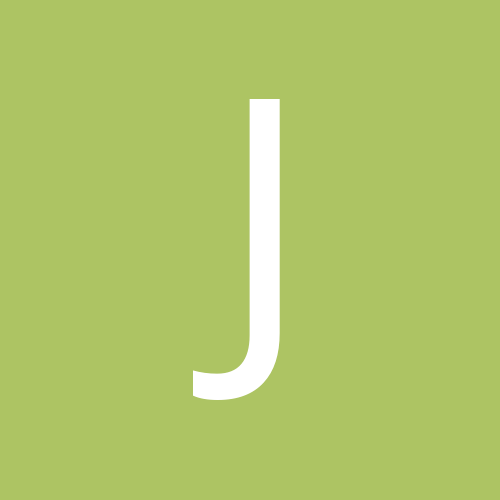 jbnp97
Gastric Sleeve Patients
Content Count

24

Joined

Last visited
Well, my story is like many. I've struggled with weight most of my adult life and since I hit menopause, it's been all that more of a battle. After fracturing my heel and developing foot and ankle issues, my activity was extremely limited and the weight piled on despite changes to my diet. I tried medical management, but couldn't tolerate the adverse effects of the medications.

I started with one bariatric group, but because my BMI was only 35 and I didn't have the usual medical conditions, they wouldn't consider surgery. I went to another physician, Dr. Hazem Elariny and his staff were very supportive. However, my surgery was initially denied due to not having DM, HTN or sleep apnea. I wrote an appeal to my insurance and got letters of support from the orthopedic office that treated my fractured heel and from my primary care provider. Thankfully they approved my surgery and I'm scheduled for a gastric sleeve on 12/13/13.

I found Bariatric Pal when I was searching for information on Gastric Sleeve. I was just trying to make sure I knew as much as possible and wanted to see if there was anything I was missing. I have two friends who've had the gastric sleeve procedure and both have been very happy and have kept the weight off. I was referred to Dr. Elariny by one of them.

I'm hoping to gain additional support from this forum as I proceed and hopefully avoid any pitfalls.

Surgery Status:
Pre Surgery
Insurance Outcome:
2nd Letter Appeal Approval
jbnp97's Bariatric Surgeon
Obesity Surgery Center
462 Herndon Parkway
Suite 101
Herndon, Virginia 22182