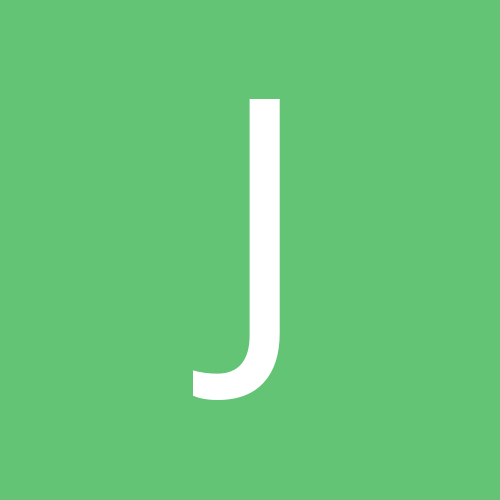 Content Count

20

Joined

Last visited
Everything posted by janie
Hello to all, I'm looking for sleevers in Chicago southland. Would like to get a small support group together. I had my surgery in the north suburbs. The support groups that they have are all on Saturdays. I work alot of saturdays. So it makes it difficult to make it to many meetings. I'm hoping to find some sleevers that live near me. This will make it easier to make regular meetings. It may also be fun to find others to workout with. If you are in the area and would like to form a support group, please let me know. Thanks Jane

I just looked it up. It is the last wednesday of the month at Silver Cross at 6pm. I'm going to go. Who wants to join me?

Is BMI support group this wednesday???

Wishing all of you Ladies safe travels and a speedy recovery. I had my VSG 4/4/2011. This was a GREATEST gift I have ever giving myself. I would not change a thing. I am on OH more than I'm on here. Feel free to find me on there also...screen on OH is janielynne.

Hi Erika, I had my VSG 4/4/11. I'm going great. If you have any questions, I would be happy to help in any way I can. This was the best thing I have ever done for myself. It saved my life. I just started running. I never thought I would ever run..LOL I signed up for a 5k in Aug, so its now or never !!! I spend more time on OH than here. So send me a message and we can chat. Jane

HI Tracy, I would love to chat. I am 15 months out and really looking for some new support as well. Lets add each other as friends and we can go from there. Jane

Skye, I would love to answer any questions you may have. You can ask me here, or we can meet for coffee and chat anytime.

Hello to all, i live in Tinley Park. I had my surgery in the north suburbs. I went to Dr. Peter Ranits at Alexian Brothers in Elk Grove Village. He is great. I love my sleeve....I would do it all over again. It has saved my life. I'm 13 months post op. I have lost 95 lbs. I just went for my plastics consult. I will be having my first surgery in Oct. I have never been happier. However I really need to find some VSG friends. I'd love to meet and share tips and help each other to be successful.

Good afternoon to all. I'm looking for any single sleevers in the Chicago area. I live in the south suburbs. It difficult to date and go out for dinners post VSG surgery. People always seem to wonder why you are not eating.

Hello to all, I am scheduled to have my surgery in mid january. I have been hearing about hair loss. this makes me a little scared. I have long hair, and it has always been a very big part of my life. I already have thinning hair due to thyroid disease. So the thought of losing more is freaking me out. Please if anyone has any info, please let me know. Thank you in advance for any help you may be able to give.