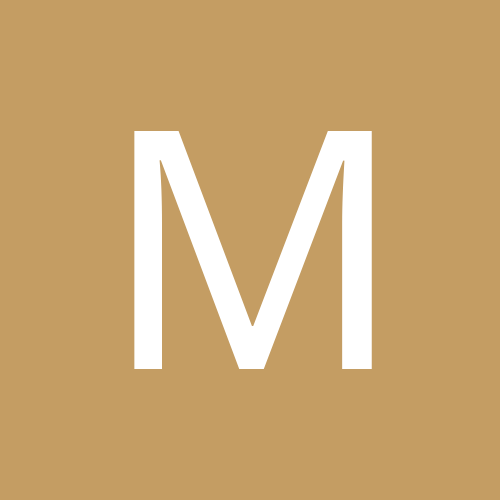 Misnomer
Gastric Bypass Patients
Content Count

27

Joined

Last visited
Everything posted by Misnomer
Honestly, I think unless people have known someone who went through bariatric surgery they won't get it from clues like that. Most folks just have no idea. You got me thinking, though, and I wonder if a few "trial dates" might not be a bad idea. My weight wasn't the only thing that kept me from dating for so long: I'm also a little picky. But I can't help thinking there might be more options these days. I just need to get some current photos!

My story took place over three months (not just two), but... In early June, my A1C was 10.8. It was one of the lab results that made me decide to pursue surgery. My doctor added evening insulin to my existing diabetes meds, and I immediately made changes to how I ate -- but mostly just when I was home (I live alone), Whenever I was out/with friends, I would still have carbs, desserts, etc. I indulged a little at home, but I emptied the fridge and pantry of junk food and most of the time I ate better when I was in the house. Because I was still doing whatever I wanted some of the time, I never felt deprived at all. My next lab work was scheduled for early September, and I didn't learn until 2 weeks before the appointment that I wouldn't be approved for surgery unless my A1C was 9 or less! Talk about panic!! I figured there was no way it could go down almost two whole points in just three months -- especially when I could have done much more. I spent the next two weeks very stressed out...but, my new A1C wound up being 7.5! My doctor assured me there was no way the change could be attributed to just the added insulin. Anyway, my point is that you don't necessarily have to make super-drastic, super-restrictive changes in order to see significant A1C reduction within just a few months. Hang in there!

Thank you! Today is 6 weeks...