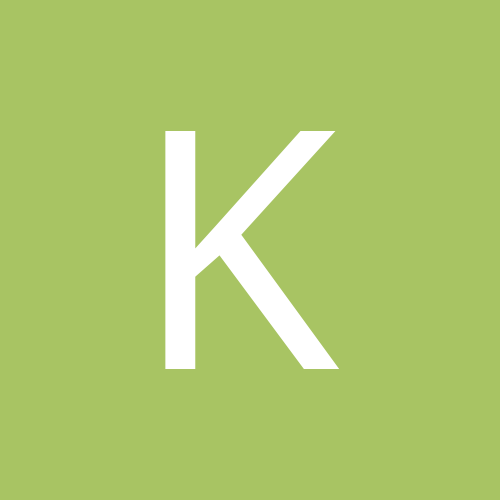 Content Count

17

Joined

Last visited
Everything posted by kg2519
I've lost a bunch of weight before and I just told them diet and I was training for a goal.

I just took a vacation. Going back tomorrow, and it'll be difficult, but luckily I'll be able to gauge my activity since I'll have a bunch of emails and paperwork to catch up on.

I am in the same boat. It has eased up a bit. I tried a new protein drink and I try to keep moving to get everything down

I'm about to start pre op Did anyone else make some food choices before they started there's?

I binged after every nutritional appointment (6months). It wasn't until I stopped going that I actually lost a few lbs.

Always open to making new friends around my age

I'm going the same route. I want to feel comfortable with myself before I bring someone else into my life

I've always wanted to do one of those but have been scared for many reason lol.

I know! I'm almost 2 years in due to changing programs and being indecisive I will be having my surgery the 19 th of February. I start pre op TOMORROW! Yikes lol

Awe well today is my last day before, but everything is prepped and ready to go for tomorrow

I'm scheduled for February 19th

Yes, I start pre op on February 6th My doctor has me doing 2 weeks very clean no carbs and small portions, thank god! But I was just like hmmm steak lol!

My doctor just has us do a clean eating diet for pre op … I was shocked!

Hi All, I am 25, and will be getting my sleeve in a month. What I am most worried about is my mental state afterward, and finding things to do when I can't eat. What are some new things that you have tried since your surgery?

Yea, I guess I will feel more open to trying new things. @JessLess was 9/23/19 your surgery date?