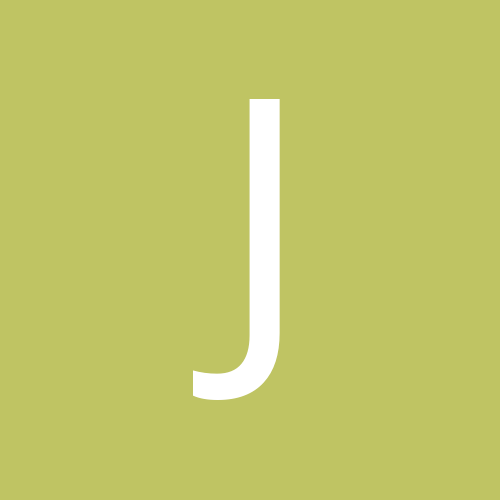 Jenaee
Gastric Sleeve Patients
Content Count

11

Joined

Last visited
Everything posted by Jenaee
You're not alone. I was sleeved on 12/5 and have lost 14lbs since surgery. It seems like I've hit a stall the last 4 days as the scale hasn't moved. I'm gonna keep trusting the process and following my doctors plan.

I'm 3 days post op and have had the same experience. Gas pains are pretty bad. Just started gasx tabs, walking and using a heating pad. I'm too afraid to step on the scale just yet because I feel like I'm bloated.

My surgery date is tomorrow. Woo-hoo!! I just made my post op appointments and they scheduled my next nutrition appointment 3 weeks after my surgery date. Is that too far out? I could be over thinking it but I could get dehydrated by then. Does that seem too far out? Should I reschedule for a sooner date?

Thanks for everyone for your input. I think my nerves have me nervous about everything.

That's me too! 2 days and a wake-up!

December 5th is my date and I am a ball of nerves. My preop diet (Robard) starts next week. I'm praying I can stick with it and that my liver shrinks enough for surgery.

My office recently submitted my paperwork to CIGNA for approval. I received a decision within a day but the claim was denied due to where I'd be having the surgery. Cigna stated the location where they wanted to perform the surgery as outpatient is not on the 2019 Bariatric Center of Excellence list. I checked and the surgery center is in fact on the list. I actually had my EGD performed there and they paid that claim. I called CIGNA and the rep stated that the ruling they gave is not accurate and outdated. The rep also stated that the case manager is reaching out to my office to rectify the issue. I am frustrated but trying to remain hopeful. Has anybody ever been initially denied by CIGNA and then approved?

Last update: I am now APPROVED!! This is a cautionary tale of staying on top of your docs office staff and doing your own research.

So here's the update: I did my own research and I saw the name of the facility on my claim was not the same as it appears on the Centers of Excellence list. So I called the insurance coordinator and told her my findings. She said she talked to Cigna and the topic of the differing names never came up. She offered to have my surgery at a hospital that is definitely on the list. I told her that was fine. She said she would schedule for a different date and let me know when it would be. This was on Tuesday. On Wednesday, she calls and says that I was right and the original claim did not have the correct legal name of the facility. She's speaking to Cigna again today and for now, we're keeping the same date/facility. Patiently waiting on a resolve.

Thank you! I will definitely chase them on this!! I did not go through this whole process to be denied over a location. It's ridiculous!

I'm December 5th, providing insurance approval.