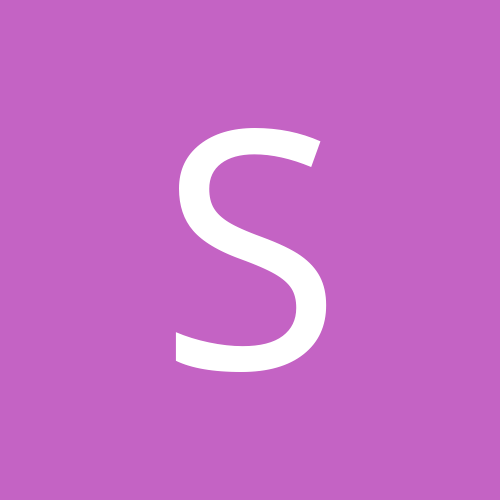 Content Count

8

Joined

Last visited
Everything posted by ShaneM
So I had my 1st dose of Pfizer just before my surgery. My only symptom with the first dose was some arm pain. I got my 2nd dose 2 days ago. I started to experience symptoms late Friday. Saturday around noon I had chills, fever of 101.3 and took some Tylenol and got sleep. I got up and checked again around 6pm and it was 103. I called in to check and they told me these symptoms can last for up to 72 hours. Today I am feeling and doing all better.

I am on week 2 and will be on week 3 shortly. I seem to be doing really well with blended foods and haven't stepped out to eat anything I shouldn't be. I am getting some more energy which seems like this is the time I should really work out a lot to burn off. Would this be an accurate statement? If so, does anyone wanna share what's working for them? How many steps are you getting in a day? Biggest question is has anyone stepped out to try anything we shouldn't be eating?

I might only be on week 2 now but my nutritionist told me 12 oz of protein shake so drink a 1 of them in a day

I had gastric bypass this Wednesday. It's been interesting few days. Can anyone help describe how you know when you are full? also, has anyone felt more light headed A LOT when walking? I look forward to corresponding with others on this any other topics.

I am about to hit week two and really need some good ideas for foods. Can I do smoothies at all? Would I be able to have sugar free pudding?

It's more just discomfort at this point. No nausea or vomiting. Walking around and doing the breathing exercises. I've hiccuped a few times. That's a bit unpleasant. It's been 4 days and finally had 2 small bowel movements. Yeah I was originally concerned cause I haven't done that and shown a low grade fever. Those seem to be gone as it sit around 98.5ish

It should be 2 nights cause after 1 night they had been giving me enough pain meds that Caused me to not retain a lot of the information Due to COVID I couldn't have my spouse present cause we have 3 kids and they all cannot go into the hospital. I will not name drop where I was.

I just had laparoscopic gastric bypass last Wednesday. Liquids have been going very well. I just cannot figure out when I will know I am full.