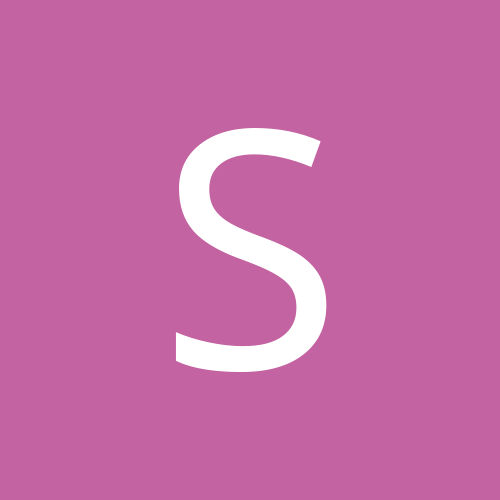 soon2Bscandalous
Gastric Bypass Patients
Content Count

135

Joined

Last visited
Everything posted by soon2Bscandalous
Totally off track here but im at 175. 6# until easter goal....

Hey guys. Im down 115#. Im sitting at 175, but would like to lose 35-40 more lbs. Ive been in a stall also, but again its also from being very liberal with things that are bad on our diet. Ive been wondering how yall are doing. Good luck with hitting the 11 months milestone.

[/quote Soon 2Bscandalous did you have insurance if so how long did it take to get a reply from them I have band 8 yrs ago did great until about 18 mons ago it slipped I had it removed now getting sleeve, excited to get back to being me and my size lol!! I had to do self-pay bc when i went to him they said i wasnt big enough for revision that was lime 7 yrs ago

Kingsport, tn which is right across Va line near Gate city Va

I am in kingsport also! I am at 10 months for band to rny revision. Dr.kramer did not do mine but i work in surgery with him sometimes, he is amazing. He also had rny in the past!

O im in. Need some accountability! :-)

Genepro on amazon is GreAt. No taste hot or cold

That would be a good problem to have for me. Lol my mom had the problem with her bypAss, but it stopped when she started adding in some sweet stuff. Weight loss stopped immediately.

Cw 184, challenge start 186. Goal 175.

I wamt to join im currently 186- and want to lose 11 lbs by tge end of this challenge. That would put me at 175! :-)

Love your daughter's comment

You are the prettiest girl ive ever seen! Hope you reach goal. Drive em crazy with envy girl

Well im down to 196.6.... may not make it to my second goal of 193.

Im in too. What is everybody trying to lose in that time frame? Im 6 months out and would like to lose between 16-20#s. Is that unreasonable?

I do same thing.... I get discouraged

Me too I was in a 22/34 in april and now im wearing.a 12 also

Yesterday was my 6 month anniversary. I went from 287 sw to 197-cw. 5'7'' height. I want to loose 60 more. First two were yesterday. Next are day after surgery.