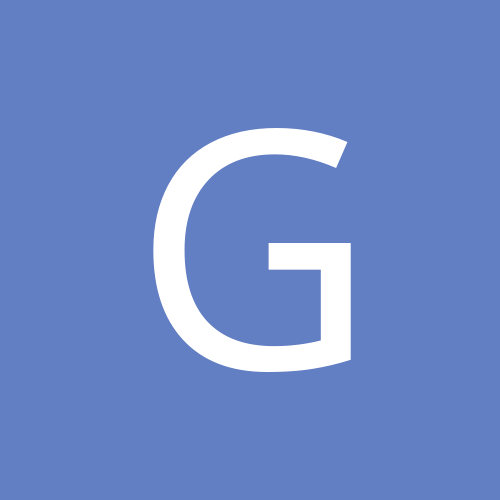 Content Count

5

Joined

Last visited
Everything posted by Geraldo67
Hello all, I have been contemplating surgery for many years. Since I'm a 52 year old Hispanic divorcée I think I'm family's ready to proceed. I had considered it before but due to finances I was unable to proceed. So my yo yo weight story is just too crazy. Although I have always had some extra pounds since childhood recently with more health issues and death of fam members I need to get control of this. I'm 5'5" with current weight of 264 lbs. and have been as high as 294. Over the last year I did loose 30 but have hit a plateau. No matter what I do I can't get down to the 210 I weighed 8 years ago. My pre surgery consult was rescheduled (due to scheduler issue with providers staff) and now I'm really concerned. Is this a sign? I have read many threads and can see many wonderful success stories but still apprehensive. So currently I'm diabetic, hypertension, and anxiety/depression. Recently lost my system at age 54 due to diabetes and heart disease. My father and sister had quadrupled bypass but at this point my heart is good. Any advice is appreciated. Are there specific questions I should have for the surgeon? My appointment is March 19th. Geraldo

I'm an employee of the University Hospitals Health system in Cleveland, Ohio. I have been told our insurance now covers a significant part of the surgery but have not been given a direct quote. Are there any other UH employees with the Traditional insurance and have had surgery? Should I make an attempt to call the insurance to get a jump on potential Insurance concerns? Geraldo67

It is Great to hear there are other ppl out there in their 50's and have had surgery. I'm 52 but feel as if I was only in my 30's. My 33 year old son always says I need to grow up. I do enjoy life and try to get out as much as possible. I would say the leading factor for surgery is not only health but the need to feel better and get out even more. I have cleaned out the closed and literally only have a few pair of clothes and my scrubs for work. I cannot wait until my consult with the surgeon. I have already been seeing staff at our weight clinic and have been referred for surgery after use of Saxenda Phentermine.

I have friends who have had the Sleeve and they have been very successful. One friend who had the bypass had lost 100 lbs. but did not maintain due to lack of motivation and stopped going to the gym. I know I had done it before without surgery but I also realize that I'm a little older at this point. I thought it would be silly for me at this point to consider surgery but I need to do something to improve my health. Does anyone recommend a specific diet at this time? Has anyone started a bariatric surgery diet before their actual surgery and how long before?

AJ Tylo thank you for the advice. I have been reading many posts here and I do want to proceed with surgery. .