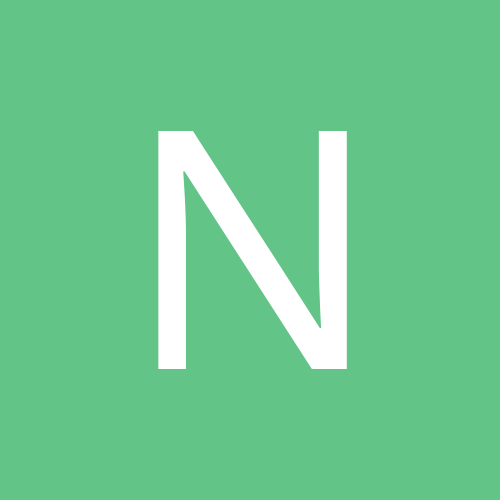 Content Count

5

Joined

Last visited
Everything posted by NJ Patty
They have several varieties. The Chardonney and Cabernet-sauvinon are my favorites.

I think any extra, empty calories are not really a part of healthy weight loss, even occasionally. People shouldn't go down the slippery slope of one drink a week doesn't impact it, so I'll keep adding more. Was just trying to make sure people are cautious.

FitVine is great! I am 11 months out and I drink with no issues. Of course, it will slow down your progress. It can keep you from drinking sufficient water, has a lot of sugar still and are empty calories.

I had my first nutritionist visit and an trying to eat less. What I eat isn't my biggest issue. But I'm hungry!! Did others find this part so hard? Ugh! My constant hunger is part of my decision to do the surgery. I feel like I'm make my mystlf miserable and shouldn't have to. Surgery will help with the hunger issue. Why do I have to feel like I'm starving now?

I guess I'm feeling frustrated by the entire process because it seems unnecessary to go so strict. I'm not going to end up losing a bunch of weight.....if I could, I wouldn't be looking toward surgery. If I get used to it, yup, it's starvation mode in my mind which is part of why I'm fat to begin with - yo-yo dieting. I stopped gaining once I stopped dieting. Just can't lose though. I guess I just need to vent and feel like I'm not alone in the frustration.