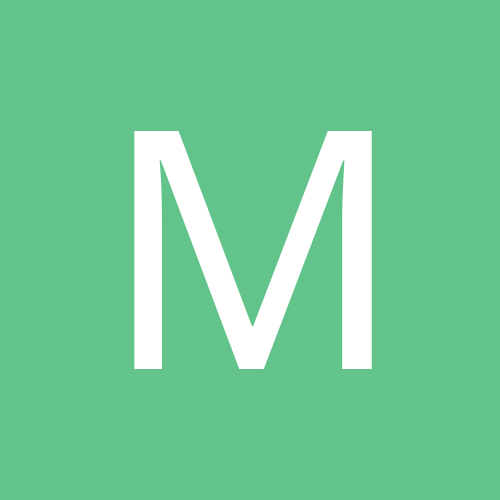 Content Count

5

Joined

Last visited
Everything posted by mrbml
Hi - I've started the process of VSG, got my consult, letter of medical necessity, insurance etc... but I have one burning question.... How do people cope? I assume most of us (overweight) got here by over eating for fun / comfort etc. I am a big family eater/drinker - i.e. love hanging with family and shooting the ... for hours while grazing and enjoying wine - the fear of that disappearing scares me to death. I know I can't be the only one - so I'm curious about other peoples experience and regrets if there were any. I'm currently 290, highest weight was 330, lowest was 178.6 about 8 years ago after losing weight on slimming world on my own. I feel like it's pathetic that I can't just do that again - I also never felt 'hard done by' when I lost the weight before, but I was still able to (over)indulge at holidays etc. Clearly the before approach didn't work and I've been morbidly obese my entire life, but I'd love some feedback from the veterans here about coping with that loss, having the sense to see past current eating joy and realize that joy that comes with the ability to be active, not self conscious about weight etc... Any help / advice is greatly appreciated! Brian.

And it doesn't bother you? I know I may be beyond panicky about it and I'm sure I'll adjust - it's just almost like I don't trust myself to be OK head-wise with not being able to finish or having to order an app for a main etc? I suspect this is a dumb fear since last time I lost the weight when I went out I'd make an awful lot of adjustments and not have an issue - being 150lb lighter was the reward for those adjustments but I fell into a depression a few years ago and ate my feelings - since had therapy and got my head straight but still can't shake the weight.

Thank you so much for this! This is coming from a man who just bought two 28oz lobster tails and 2 6oz A5 fillets for the weekend. Surgery is fast approaching and without seeing your reply I was terrified about missing out on some stuff. It's kinda crazy since I lost 150lb naturally before and still went out and had wine and a lobster and veggies or surf and turf - I guess I have it in my head that the portion restriction means everything is out the window but it sounds like I can go back to my old eating style with smaller portions and still be successful. Here's hoping!

@lizonaplane so you're saying you're still hungry all the time after surgery? I read that most people stop many unhealthy cravings and hunger is minimal - does it feel like stomach hunger or mental desire to eat to you? Not judging - just trying to research this to death in an attempt to not alter my body to stop the abuse. Thanks!