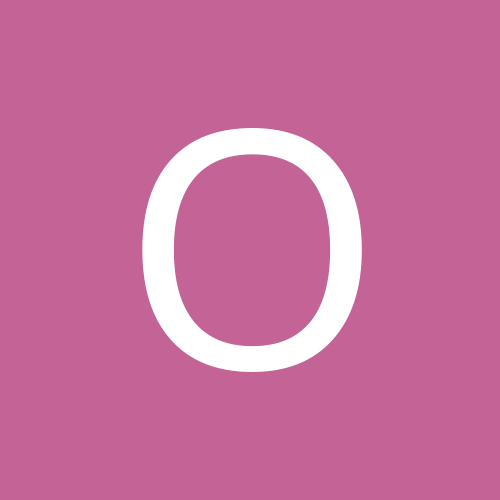 Content Count

23

Joined

Last visited
Everything posted by oldandtired
I'm pre-op, and I know we should always drink water, but I hate water. I found some flavored water that I actually like. After surgery, does water slip on through and not get absorbed? Will I croak if I don't drink 64 ounces every day??

Lol! Not too young, but had loads of hair, and permed the heck out of it!

Just regular. I tried the "thickening" ones. All they did was strip my hair, made it straw-like. I DO use a lot of gel and hairspray, tho.

Thank you for such a detailed reply! That helps.

Lol, thanks, I used to wonder why "old folks" sat around the local cafe, drinking coffee all hours. Now I know...

This is not the answer to your question, but... I am...older... and I have thinning hair as well. I have used Rogaine on and off over the years, and it does help. I get fine fuzz, which helps hide the scalp. I also use a colored dry shampoo to camouflage the bad spots, and lo and behold, that topomax helps too. I guess it works, as my daughter came with me when I had my hair washed and cut, and she said she never knew my hair was thin...

I agree on the Crystal Light. I'm pre op, so I really don't understand the caffeine rule. Why is that?

What is something that you secretly look forward to, or looked forward to, when you started your journey? My surgery is still 2 months out, but one of my things is not to have to wear a bra extension anymore. You know that thing you wear because your bra won't meet in the back? I despise that thing. 😂

Then again, what she is saying may be mixed with worry about you going into surgery. Not all of us can articulate our feelings. Do what makes you happy.

I have not had surgery yet, but the question is one that will be covered pretty soon with the dietitian, I am just wanting to know now. I know about the protein powder-but can you buy ready made shakes? When I go back to work, I doubt if I will be able to make them with the powder without a lot of fuss and mess. Are there ready made shakes that I can buy and taste-test, or??

Guys, I know how much I want to lose when I have surgery, but honestly, just the IDEA of losing 10-15 lbs. the first month has me giddy with anticipation! I lose weight very slowly, and as I have gotten older, darn near impossible! I have 3-4 different sizes of clothes in my closet, and won't have to shop ever again! The word here is have to shop, it does not mean I won't shop!

Well, I have not had surgery yet, but have started the process. Going to have the bypass unless the doc says otherwise. I am 68 (!) years old, 4-11 and 195 lbs. Personally, the joy will be be fitting into allllll the clothes I have handing in my closet!

I've always gotten on the scales once a week, same time of the day, same clothing. Any more often than that and you will get discouraged.

Ok, any tips about getting smoothies, etc.. to work? What kind of problems have you had?

For some reason I want a list of the liquid diet allowed foods for my 2 week pre surgery diet. I think I want to test different flavors, etc, and know what's allowed and what isn't. To prepare myself. My "coach" says Ill get it at my nutrition meeting, which isn't for a month. Anybody?

I have yet to have surgery and i am so envious of you! Almost a hundred pounds? WOW!

Well, from what I have read, insurance MIGHT cover it. You didn't say if you had insurance, but if the skin is in the tummy area, and it droops, causing a rash, it may be covered. Big IF. but if what I have said is something you are experiencing, may be worth a shot. Good luck!

Here in the south you just stay inside 😁

Looking for info. Anyone from the Augusta Ga area??

I have yet to go to the doctor, but his "people" have told me I am approved through Medicare PROVIDED I go through a 6 month diet plan. Since it is 2 weeks until my very first visit, I wonder why and what are they requiring? Weight Watchers? Jenny Craig? What? Also, am I going to be required to lose weight that way? What's the point?

Thanks, Dave. That's so strange...even in the Medicare book, it says a 6-month medically supervised program. I have Tricare as my secondary. Maybe that's the difference.

There is a condition...I do not remember what is it called, sorry...but it is where your esophagus narrows. You might get it as you age, but I have heard of young people with it. It has nothing to do with the surgery. Once you are diagnosed, they can do an out-patient procedure (I had it done) to stretch it. Easy peasy. Go to your GP.