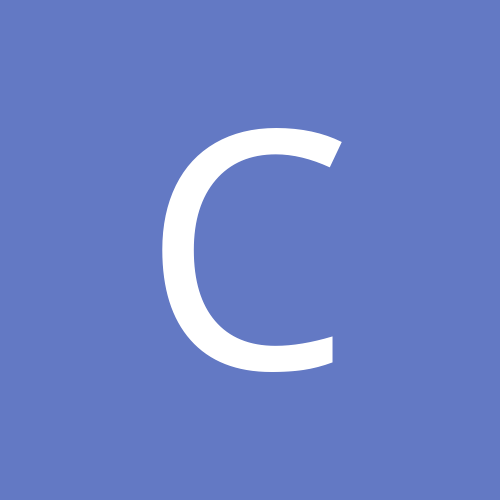 Content Count

10

Joined

Last visited
Everything posted by chigyrl
I have aetna. I did the 6 months weigh in. I lost 14 pounds total during the process. I did gain 2 pounds my 3rd weigh in, but managed to get it off by the 4th weigh in. I was approved in 6 days after being submitted to insurance. Process really goes fast. Good luck to you. My surgery is on December 12th.

12/12 is my date I'm so excited

You look awesome !! You just gave me so much hope

Thank you I'm hoping they move fast I don't want to pay a deductible out of pocket to have surgery

So happy completed my last weigh in today. I did the 6 month diet requirement for Aetna. I'm down 14 pounds since my first weigh in. NUT told me my information would be submitted to insurance today. Just hope Aetna can approve me fast so I can have my surgery before the new year. I have a very high deductible ☹️☹️[emoji20][emoji19]. Which I was able to meet this year from going to cardiologist, psych, pulmonologist, and visits with NUT. Please Aetna make this happen for me.

Hi, I'm new to the process also. Had my consultation with the surgeon couple weeks ago. Did a group nutrition class for the first time today. I have to do 6 months with my insurance also. I'm 35, but wouldn't mind having someone to communicate with through the process

You look great!!! [emoji8]

Ok great I have my consultation in a few weeks. I just have so many unanswered questions about Aetna. But I'm hoping I'm told 3 months

Did you have to do 3 or 6 months with Aetna?