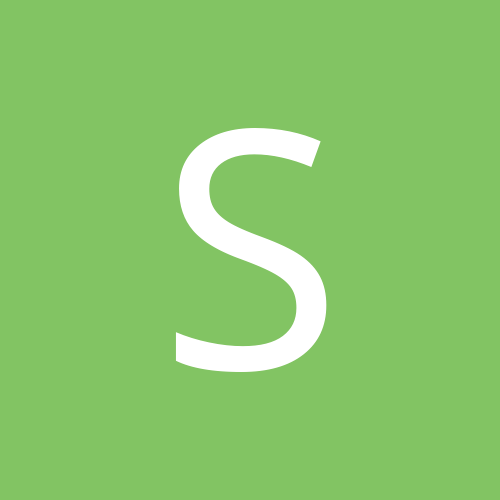 Content Count

71

Joined

Last visited
Everything posted by shawnak911
I had the bypass on 2/15. No meds once I left the hospital and have followed the plan and I have no regrets. Everyone I've met through my program and support groups have loved whichever surgery they had. Only regrets have been not getting it sooner. Good luck, happy journey.

I felt that way too. It wasn't hunger and I don't think it was even head hunger. I was just bored. Sitting at home after surgery not really being able to Don anything and all the TV shows is commercials about food. It passes...

Congratulations on your weight loss. If you can master this new lifestyle you can do anything. Go for it! I don't know anyone who has regretted it. Good luck and hoping for a smooth recovery.

Corn is a major no in my program. I said goodbye to it before surgery. Good luck.

I hope you can forgive and forget. Family is family. Be proud you took this journey and obviously are rickin' it! Tell them you have made a major lifestyle change and move on.

At Richmond they just assigned us surgeons we didn't pick. But in my support classes I've heard people rave about your Dr. Hahn.

At Richmond you weigh in at orientation and that is your starting weight. After that you are required to lose or maintain every time you come in. I didn't have to lose 10%. I had to lose 12 pounds. I ended up losing 22.

I'm so glad you did it! They see people all day with better bodies and worse bodies. They really don't care. And if you said you lost x amount of pounds she'd probably be like "go girl!"

I made deviled eggs with a small amount of mayo. Also used cottage cheese once or twice.

I went through Kaiser Richmond. Orientation, met with surgeon to get goal weight, shrink evaluation, I think there was four classes and then got my date. Started November 18th and surgery was February 15th.

I say I had a large breakfast and order soup or lie and say that my stomach is upset .

I stopped the pill before surgery and started depo. I've been spotting for two weeks and it's driving me crazy. On the pill I was like clockwork and it only lasted three days.

I feel the same way. If I didn't have the five scars I wouldn't think anything was done. I'm now 5 weeks out and at 21 pounds.

I was perfectly capable of going back to work a week after surgery. I took my whole four weeks just to get used to not eating. Not socializing around food. Getting used to watching food commercials and knowing I couldn't have it. Crazy for sure!

I started having tuna with a tiny amount of mayo about two weeks post op. I had no issues with it. Good luck.

I'm in Northern California I went through Kaiser. Our meetings are twice a month. We don't weigh in but we talk about everything. Love them. Good luck.

Wor wonton soup broth from local chinese. Yummy

My case worker says not to spend any money if you can help it. We do clothing exchanges at our support meetings. I go to my friends and family. I don't want to buy stuff for every stage.

My program didn't allow for protein shakes. They wanted our protein to come from food. And even though the food was 3-4 weeks out they said we wouldn't become deficient in that time. I feel lucky, cause I can't do shakes.

Our biggest fault is that we compare ourselves to others. Again so much comes into play. Gender, age, predisposition with medical issues you name it. I'm four weeks post op and down 20 pounds. I feel I'm eating nothing compared to my old lifestyle and want to the scale to reflect that. But I know it will come.

I'm only four weeks out and I've gone from a size 22 jeans to 18 already. It's crazy.

I'm only four weeks out and I can eat anything only small portions, yet everything tastes different. I don't enjoy food the way I did before, it's simply fuel now. It's a good thing but sad too.

I think I'm one of the lucky ones that was able to enjoy eggs right away. Eggs and tuna got me through protein wise.

I'm four weeks post op and protein is protein with my program. I have no problem tolerating ground beef. Good luck.

All surgery requires nail polish to be removed. If your body goes into any type of arrest it will show through your nail beds. If you have fake nails they usually recommend you take one or two completely off.